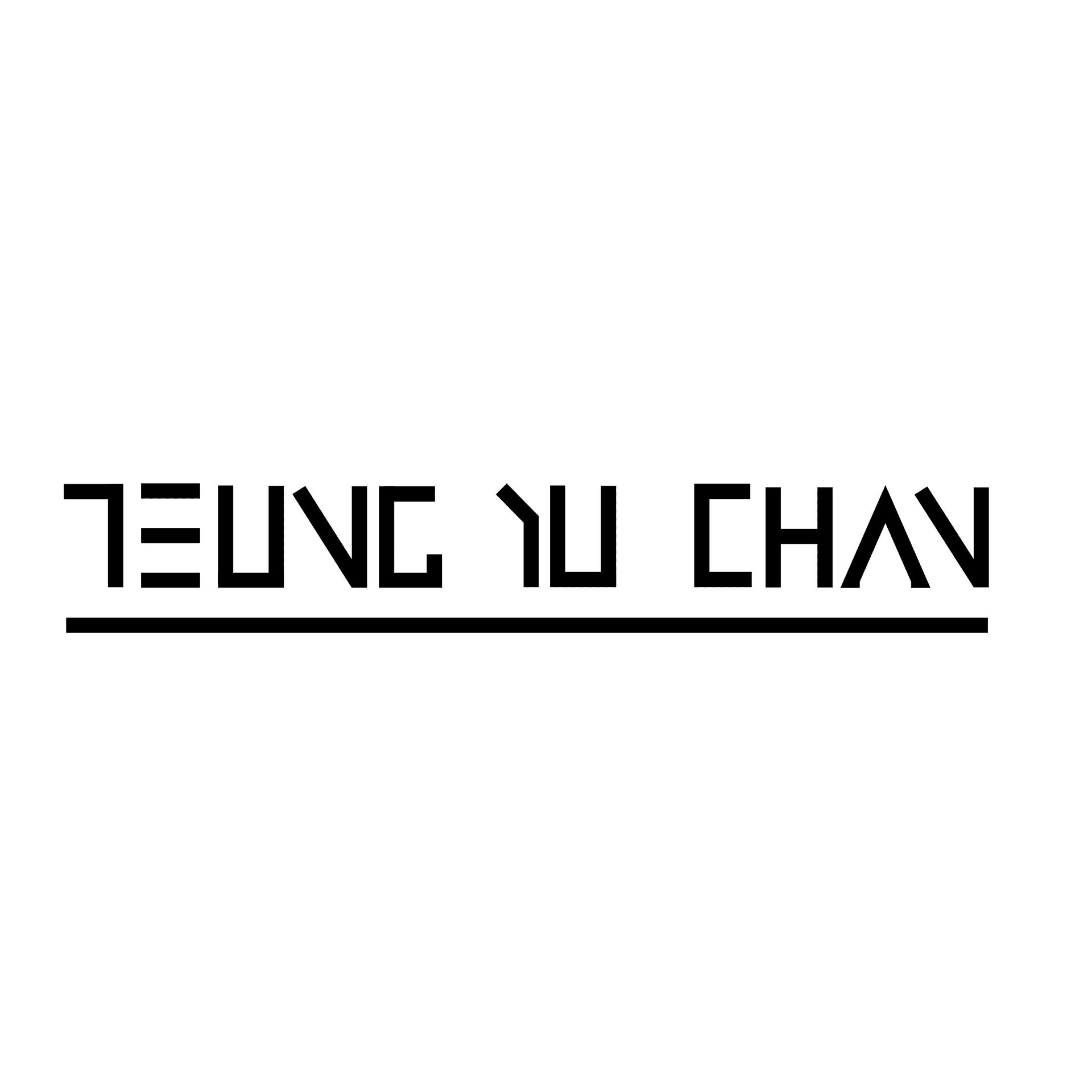 TSUNG YU CHAN
www.instagram.com/tsungyuchan
TSUNG YU CHAN is an emerging Taiwan-based menswear brand created by Joe Chan. With passions of high fashion, street style, and modern art, in combination with Taiwanese techniques, we would like to present a full detail, designed and wearable menswear. Nowadays around the world, we are in the era of fast fashion, clothing has become a disposable accessory. Regardless of the fact, we still believe that making our design perfectly and experiencing the entire process of bringing out quality goods is the best way to show people the beautiful meaning of clothing.

After study from ECOLE DE LA CHAMBRE SYNDICALE DE LA HAUTE COUTURE PARISIENNE, Tsung-Yu Chan has interned in RICK OWENS showroom, AMERICAN RETRO and French womenswear brand KOCHÉ, later also as an assistant designer in KOCHÉ till end of 2015. As those experiences of working with those talented french brands, we would like to bring this view back to Taiwan to combine with our Taiwanese traditional technique for creating a modern style, wearable and full details hi-end menswear.