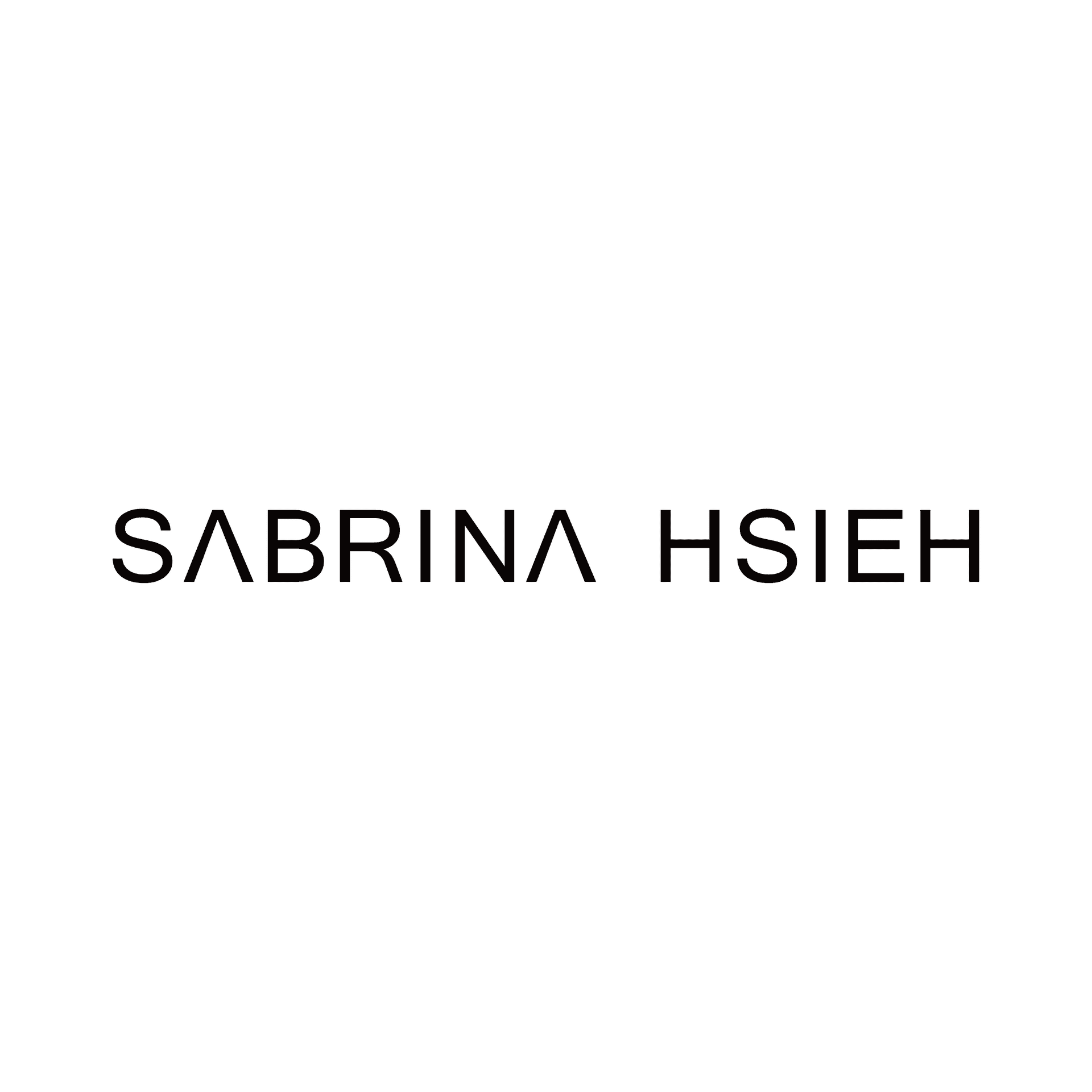 SABRINA HSIEH
www.sabrinahsieh.com
Sabrina began her fashion career in New York as an intern for Jason Wu, as a fabric research and design assistant. After being awarded with Fashion Design Award back home in Taiwan and working in Fabitoria and some other labels, she felt a strong desire to find her own design identity, and launched her eponymous label Sabrina Hsieh.
Sabrina will continue exploring the vitality of different cultures through following collections. Above all, the experimental attitude is at the core of all she does, which is not only manifested in the patterns and silhouette, but also in the attempts to challenge the gender stereotypes. The opulent patterns can still be masculine, and femininity and strength certainly could coexist.