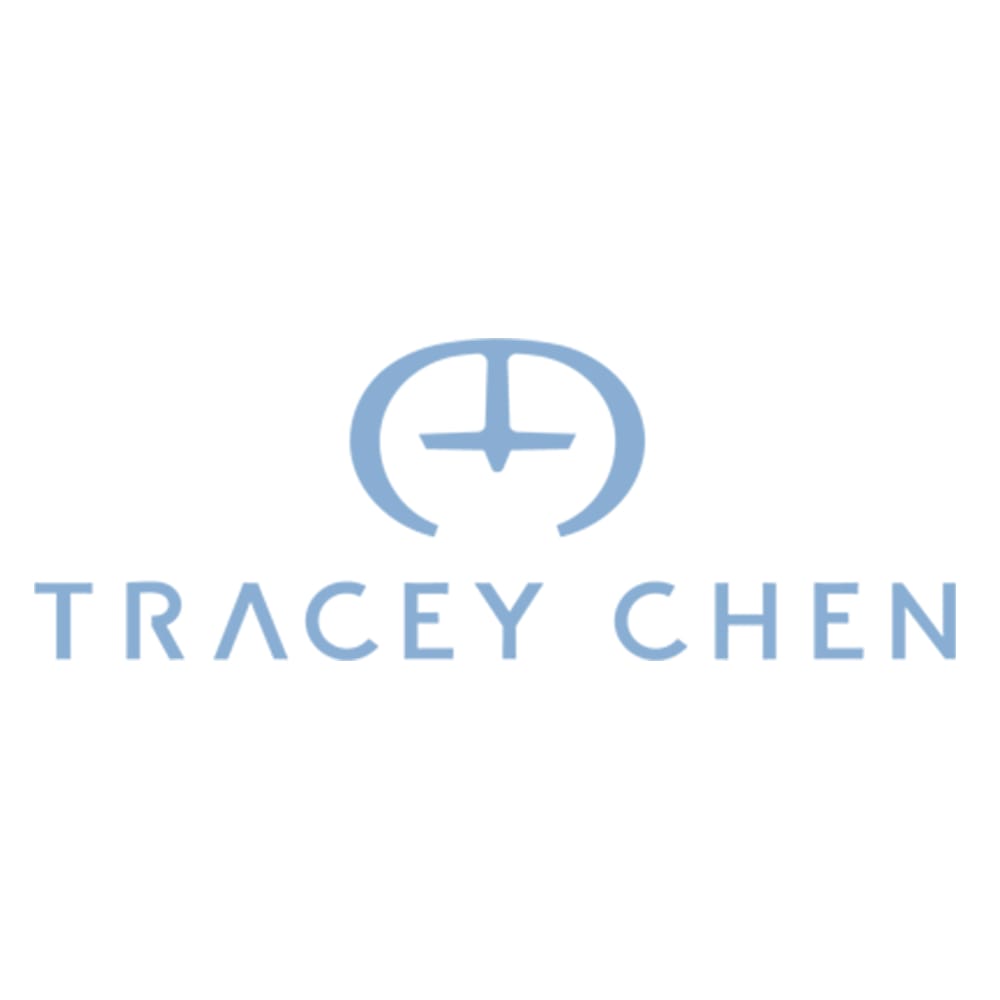 TRACEY CHEN
www.traceychen.com/pages/partnership

TRACEY CHEN is a designer jewelry brand originally from Taiwan, and focuses on the design of precious gemstones. It has two main collection lines: Fine Jewelry and Daily Fine Jewelry. "Jadeite" is our featured gemstone in Metropolitan Line . We spent years to develop and obtain the Invention Patent to bring modern aesthetics to JADEITE. All the effort conveys the woman's spirit of breakthrough and confidence.

Think Again About "JADEITE"!

Jadeite is an oriental gemstone originally from the East. Being extremely precious and only from Myanmar, makes jadeite the only kind of jade that can be listed alongside diamonds, rubies and sapphires in auction houses.

People call jadeite the "Diamond of the East". However, a lot of people think that jadeite is only worn by old ladies. We are now turning this stereotype by the power of DESIGN! TRACEY CHEN inherits the TRADITIONAL goodwill of jadeite but infuses NEW LIFE to the gemstone with irregularly-handcrafted technique -- patented and exclusively owned by us. Bringing a modern, fashionable look to jadeite, and to shine with modern people.

【Metropolitan Line】
The exclusive, patented "irregular handcrafted technique" of TRACEY CHEN brings metropolitan women good choices of jadeite jewelry design that is both worthy of
inheritance and daily wear. Meanwhile, we answer to the trend of Genderless Fashion. Our Inky Jadeite collection creates a distinctive look, sophisticated attitude which is highly appreciated by celebrity guests such as actors, and stylists.