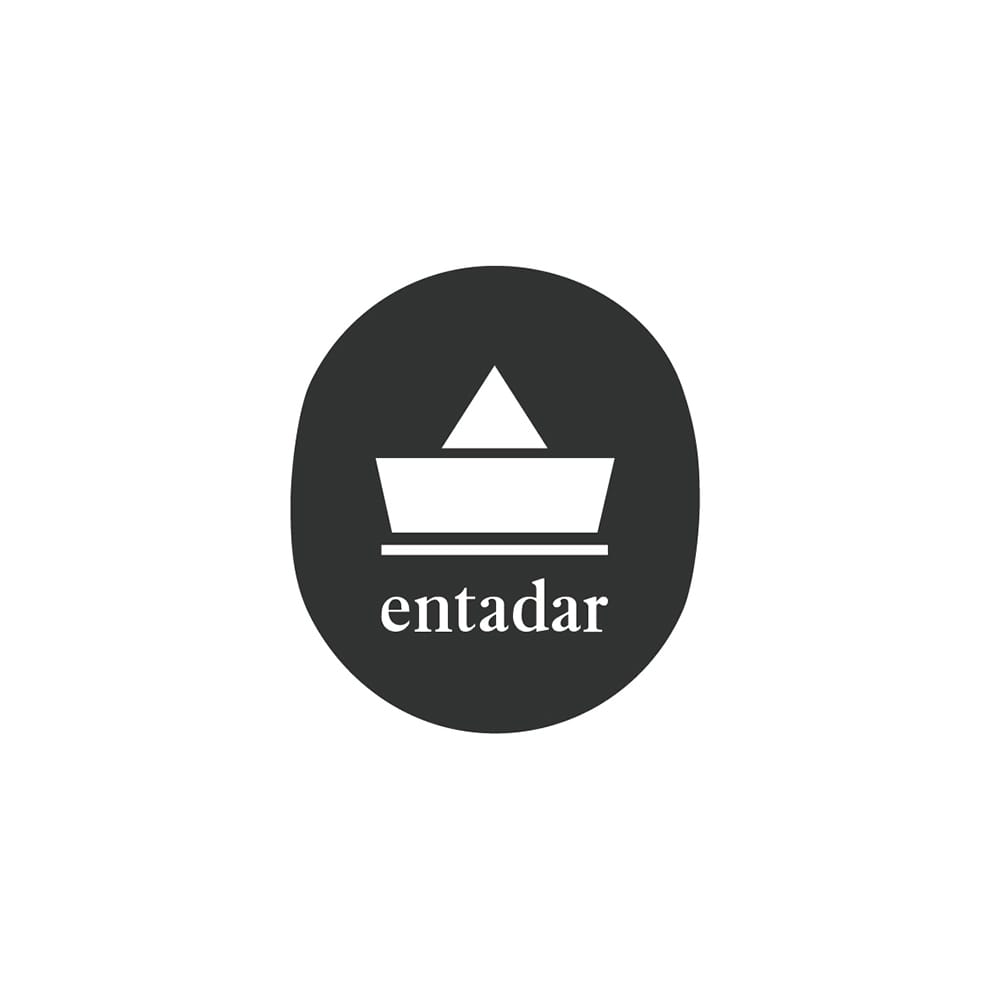 Entadar
www.entadar.com

Inspired by Entada - the subtropical sea drifting plants - Entadar gathers three elements: waterproofing, exploring, and expanding. Entadar focuses on an easy carry urban lifestyle and released a SuperCore bag series toward the end of 2020.
Entadar uses eco-friendly, waterproof PU leather as its main bag material and offers four bag sizes. Our customers can decide their carrying capacities, and change into five different carry methods. No matter which lifestyle you are, the Entadar SuperCore bag can transform the carry capacities for you.
Entadar was founded in Taiwan in 2020 (by Eros Chen). Our products are developed, designed and made in Taiwan. Using light weight, Eco-friendly PU leather as our core material, each bag weighs between 150-400 grams, and has a waterproof surface to keep inside items dry. Our changeable and flexible SuperCore bag was released on Taiwan's crowdfunding platform and reached 1009% of the fundraising target in 2020.