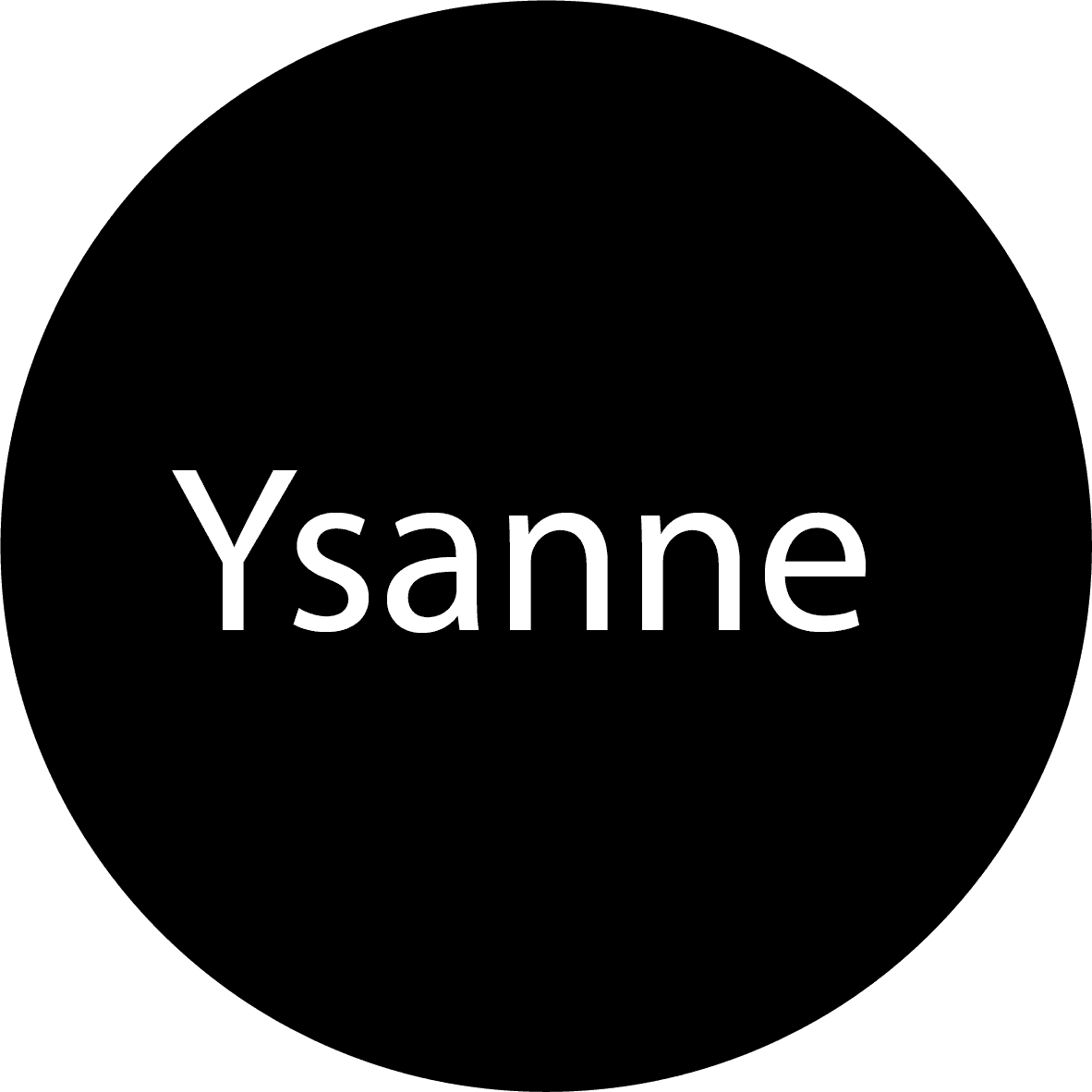 Ysanne
www.ysannefashion.com

Ysanne is a brand based in Taipei. The designer,Mei Chu Wang,has designed clothes for other brands over 30 years,and feels like her soul was hidden in a cocoon.
Now,she wants to be herself. She designs new collections with the pure mind and a respect to nature to face the past brilliant 30-years career.
Ysanne is a new start.There is no trend but style in the design, and all the clothes are made of natural fiber.Ysanne leads you to return to the pure,simple mind and intellectual aesthetics.