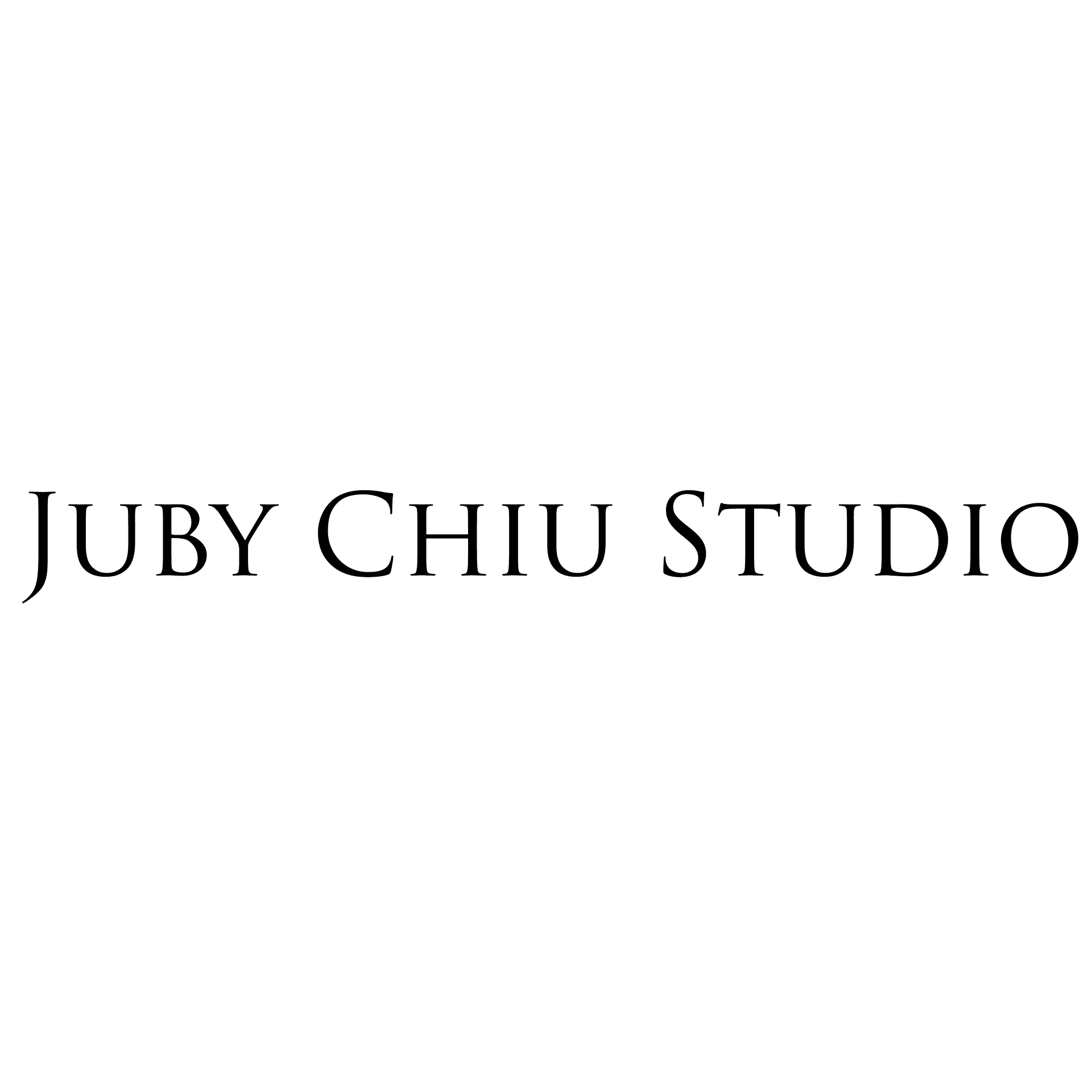 JUBY CHIU
www.facebook.com/JUBYCHIUSTUDIO
Juby Chiu is grateful to be a witness through her creation. She is a Taiwan based fashion designer.
" Fashion design as for me, is an abstract language to express what I meant.
More practically, It's an expression of the internal itself. The essence comes from the internal.
It's not only fiber, but also an language between body and soul. "
In 2010 she participated in "Super Designer" of Taiwan, and she was within the top ranks.
In the next year, JUBY CHIU won the great achievement prize in the graduation theme. She then went to Europe MICHEL KLEIN internship of the Paris 。
Taiwan Economic Development Council as a featured designer. In 2011, Juby joined " The Taiwan Fashion Exhibition" and presented the first collection by herself.
In 2012, she founded her own brand as " Juby CHIU STUDIO " and presented her first independent show in Taichung.