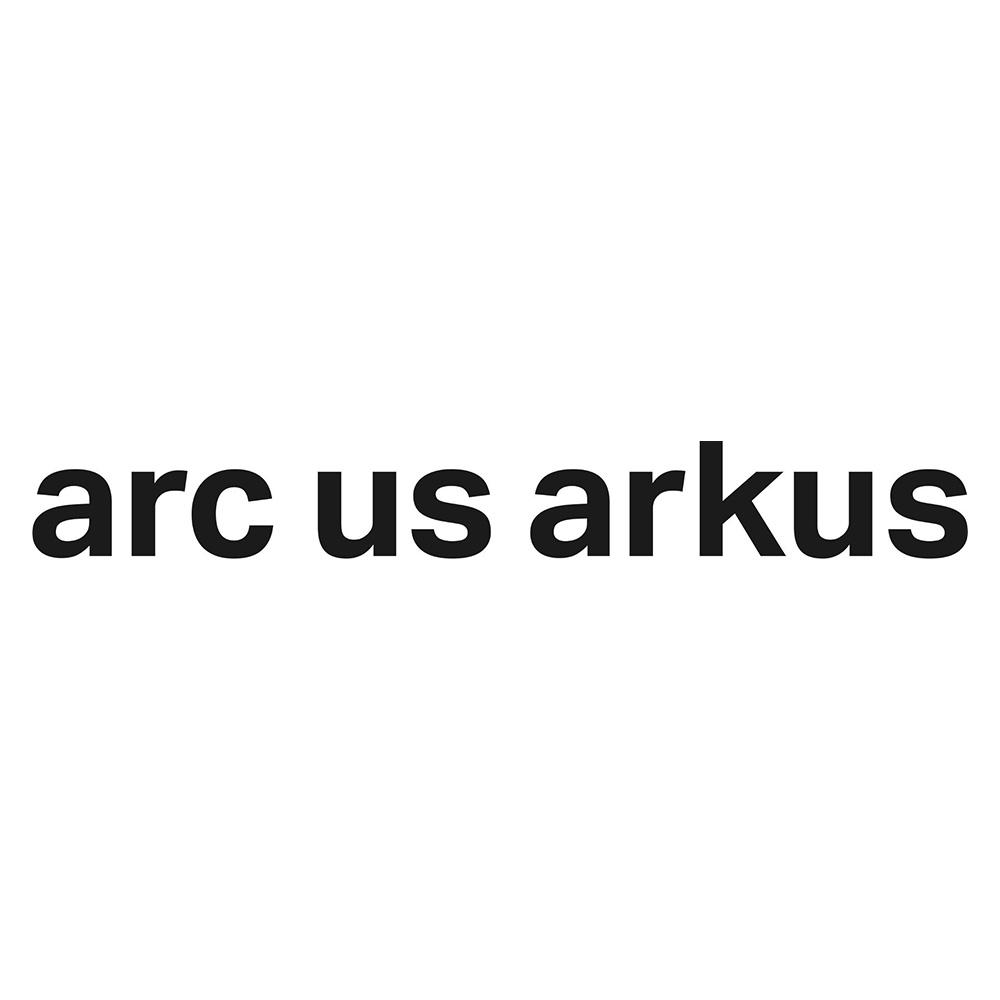 arc us arkus
arcusarkus.com

The essential message that arc us arkus wishes to convey is: "Humble, yet resolute."
As long as mundaneness and worries disperse, the way emerges. The character 躬 conjoins "body" and "bow," meaning "to bend like a bow."

According to shuowen, bow denotes "to reach thither from hither." bending oneself is like drawing the bow: when one pulls the string backward, the force heightens before one unleashes it to shoot forward.
That is exactly the case of life. Only when the egoism retreats can the momentum of life advances.

arc us arkus focuses on the subdued detail of minimal cutting and silhouette that stands out from others. The craftsmanship of outerwear making carries out the essence of the brand as a whole.
The aim is to achieve a low-profile confidence through the design for whomever puts on arc us arkus.