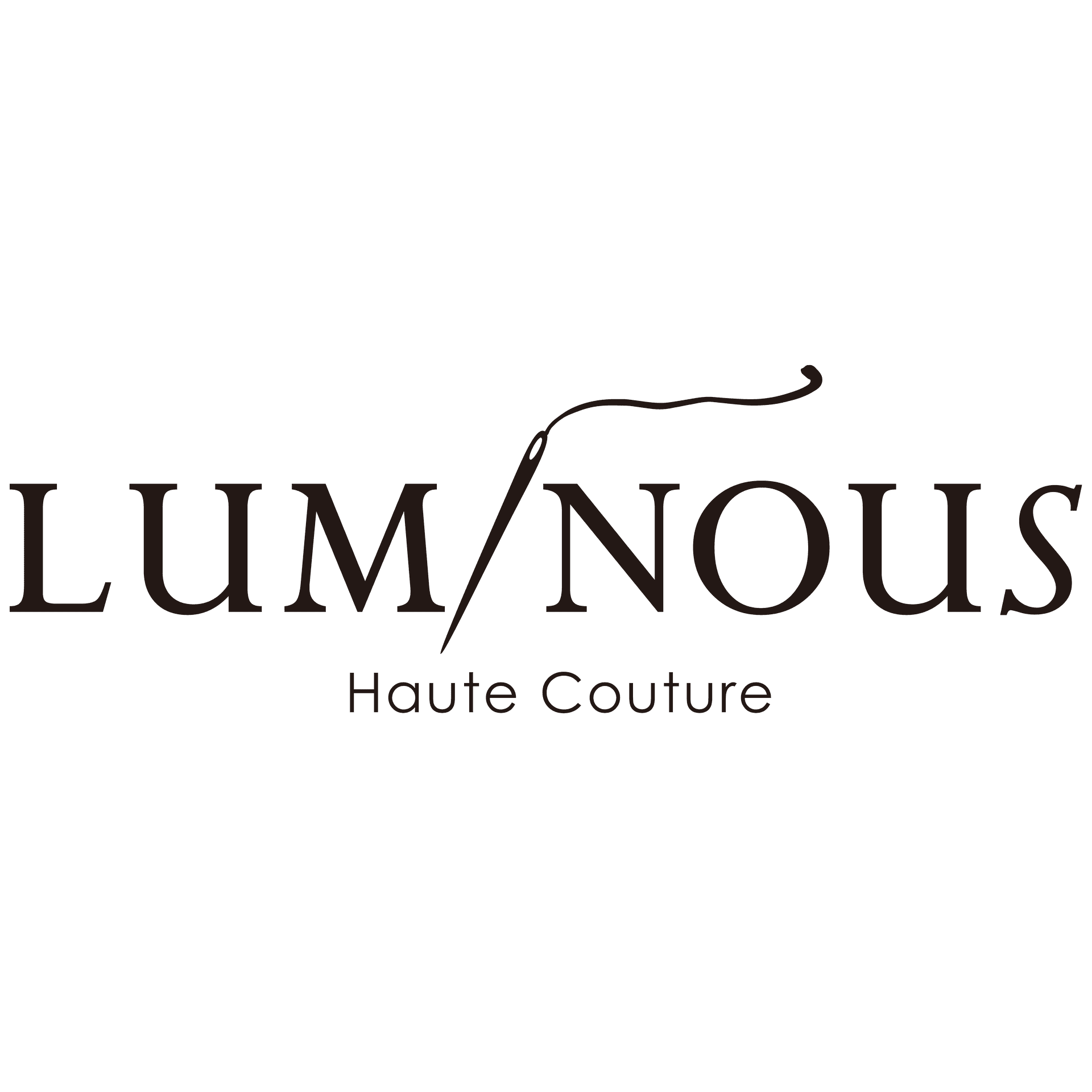 LUMINOUS
www.facebook.com/LuminousHauteCouture/
"Luminous" means to shine a light.
Conceptualized with its designer's name, the brand signifies its advanced handmade customization design, which emits gorgeous lights as if it were a rainbow.
The complicated process of making a couture, custom-made wedding dress or evening dress resembles a rainbow in the sky, which is refracted by the sun many times, shining beautiful lights.