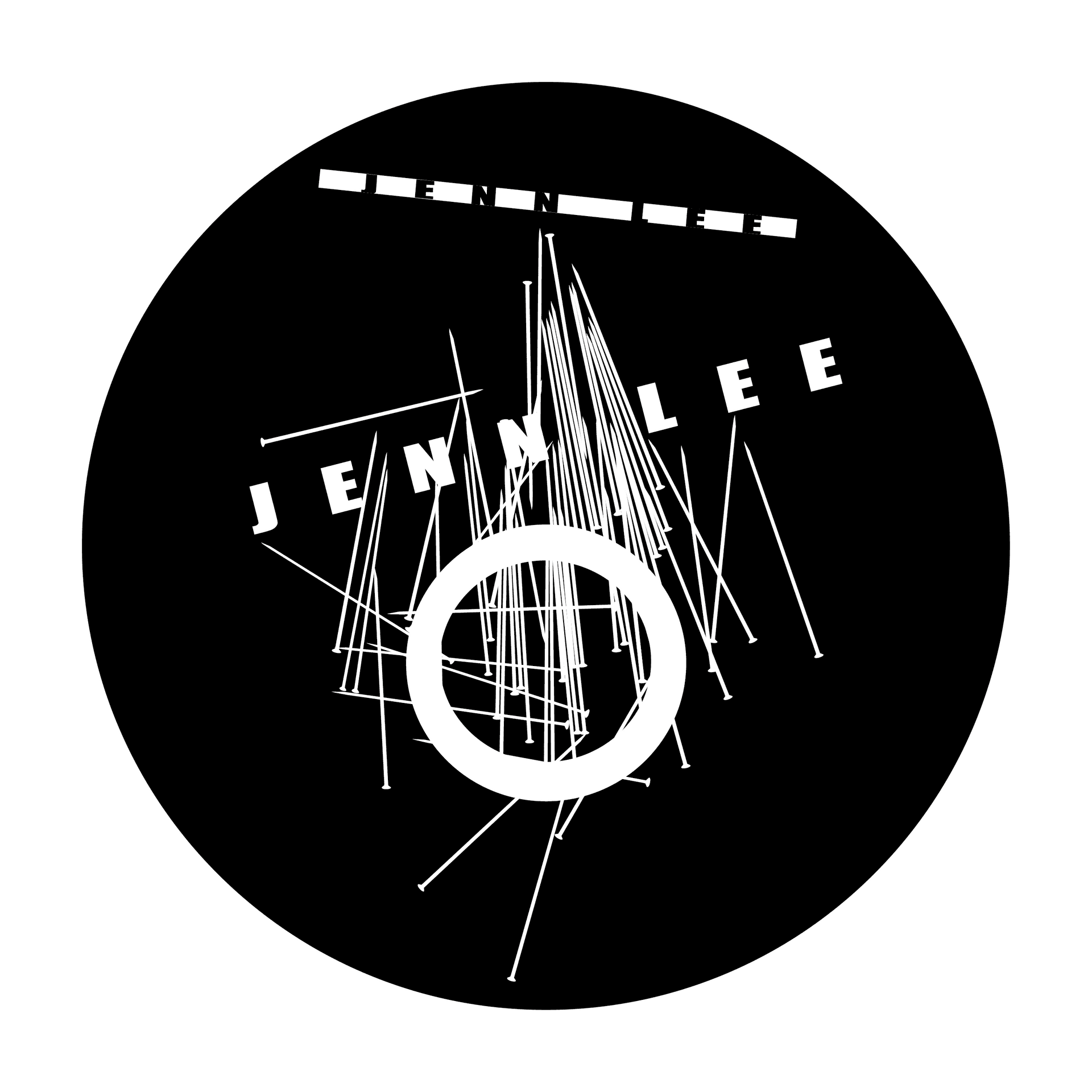 JENN LEE
www.jennleestudio.com
JENN LEE as an inspiring brand seeks to liberate and empower women to express their passion, creativity and independence and unleash the wild woman within us all. Combining a strong experimental concept and an avant-garde visual aesthetic with delicate handwork and craft, our unique garments embrace a balance between art and business. It believes the value and purpose of garments are not purely for selling. Through fashion we can tell stories that inspire women. Focusing on the lines of the female body, we believe elegant silhouettes elevate the form of the woman.

Designer Jenn Lee was described by Taiwan Vogue (September 2018) as the brightest new star in the fashion world. She has worked with dance, experimental motion graphics, sound and visual artists to create new energies and passions via inter-disciplinary collaboration.