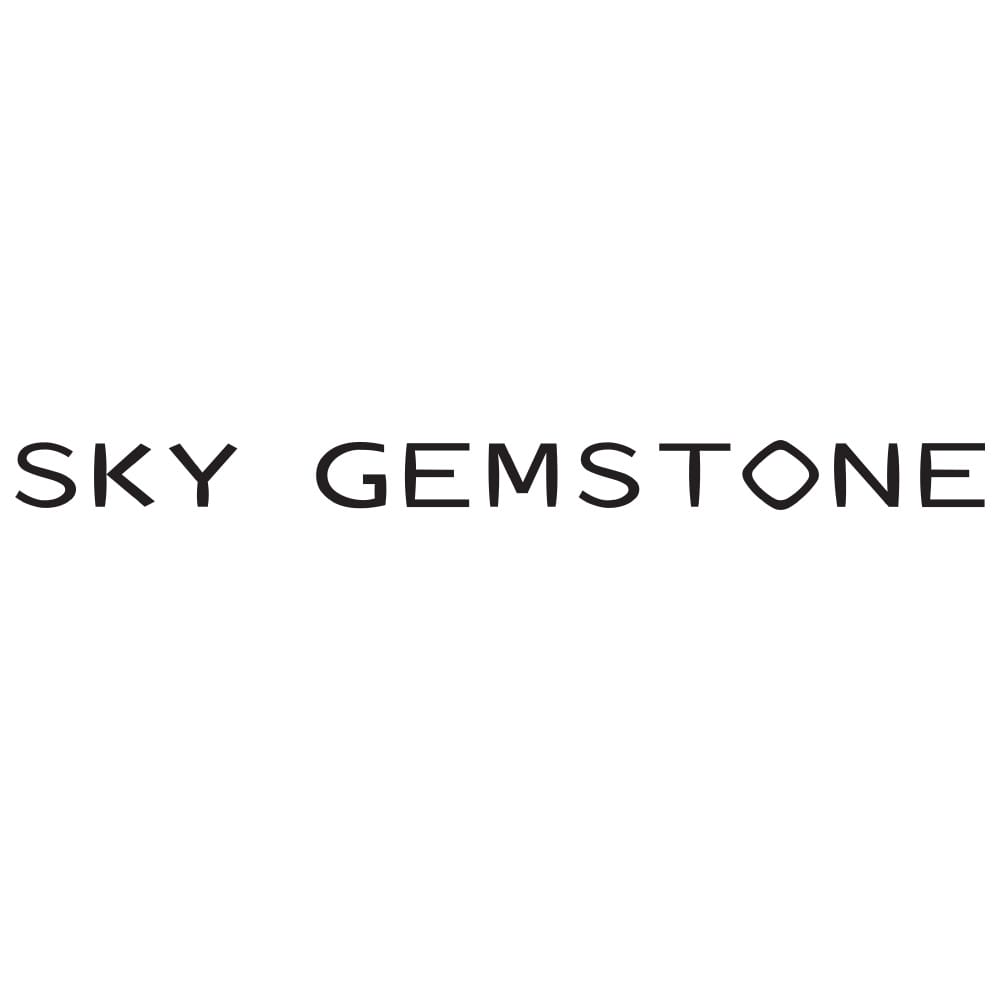 Sky Gemstone
www.instagram.com/skygemstone

Once we look upon the sky, the star fly to us by riding the gravitation….
Just like that, meteorite landing on its second hometown, with us, on the Earth. When this space traveler took off its dull jacket, the beautiful crystalline structure shows, at the moment, seems we realize the story it is telling, those tales from the starry starry night.

The story about the meteorites touching us a lot, and then we wish to stay with this attractive treasure forever. Thus, we have processed, designed these beautiful, rare and precious gemstones into fascinating meteorite jewelry. To be more specific, we only choose the most precious kind of meteorite - the iron meteorite to make jewelry. Nowadays, we already have lots of experiences of meteorite jewelry making. Through our project, you can see the beautiful Widmanstatten pattern shins on the classy jewelry design. Is there anyone can move the star in the sky? Absolutely!

Except introduce ourselves, we would love to hear from you as well! If you have great concept for gemstone, customized is very welcomed. Please feel free to contact us, sincerely invite you to be our friend!