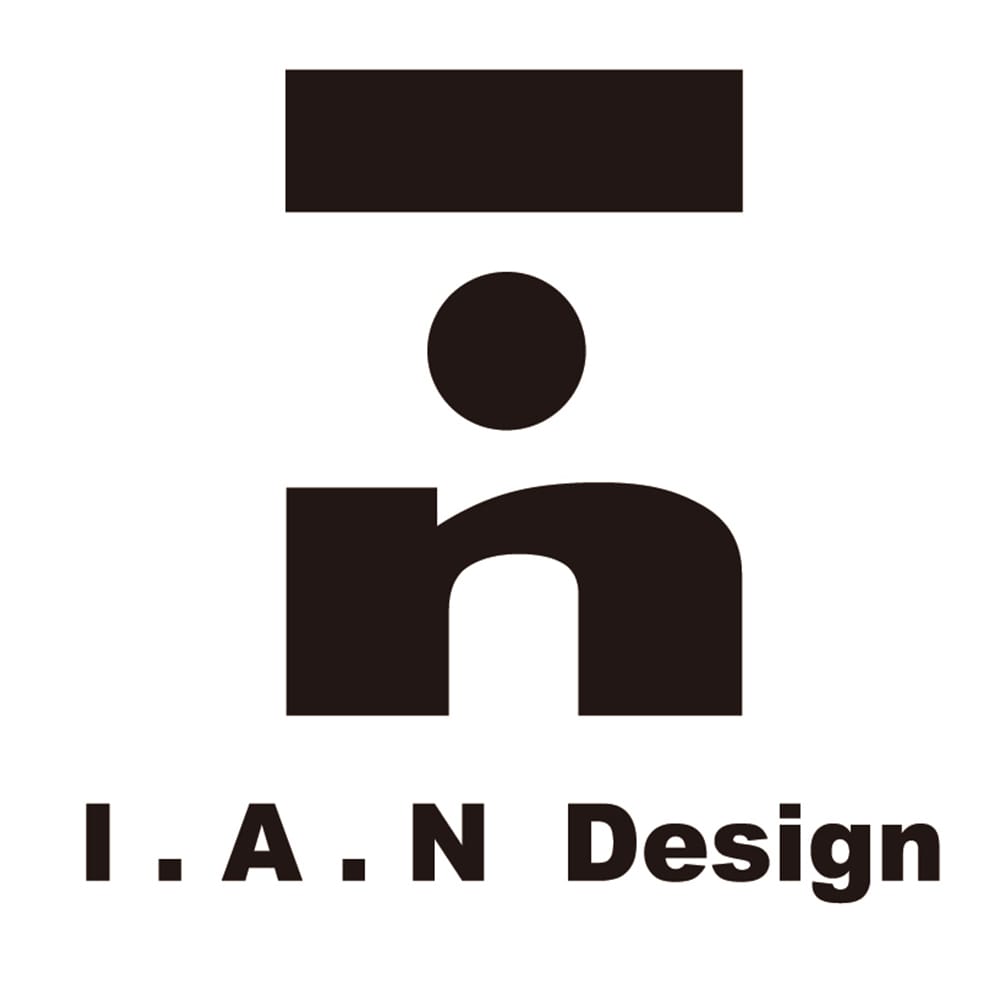 I.A.N Design
www.ian-designshop.com

Founded in late 2009, I.A.N. stands for Interest, Art, and Nature.
We communicate and portray the "birth of life" and other simple concepts through clothing styles. The concept that life itself, is an extension of the body, is at the core of our designs, which are more eco-friendly. I.A.N Design bases its abstract concept and fashion aesthetics on natural and simple materials. Removing superfluous decoration and processes on clothing manufacturing we get to the root of our "apparel". We respect and love our earth. So all our products are made with 100% all natural, organic cotton. Protecting the land that sustains our life and our creations. Our printing and dyeing process is completely free of pesticides or chemicals. It is our hope to continue producing better fashion aesthetics.