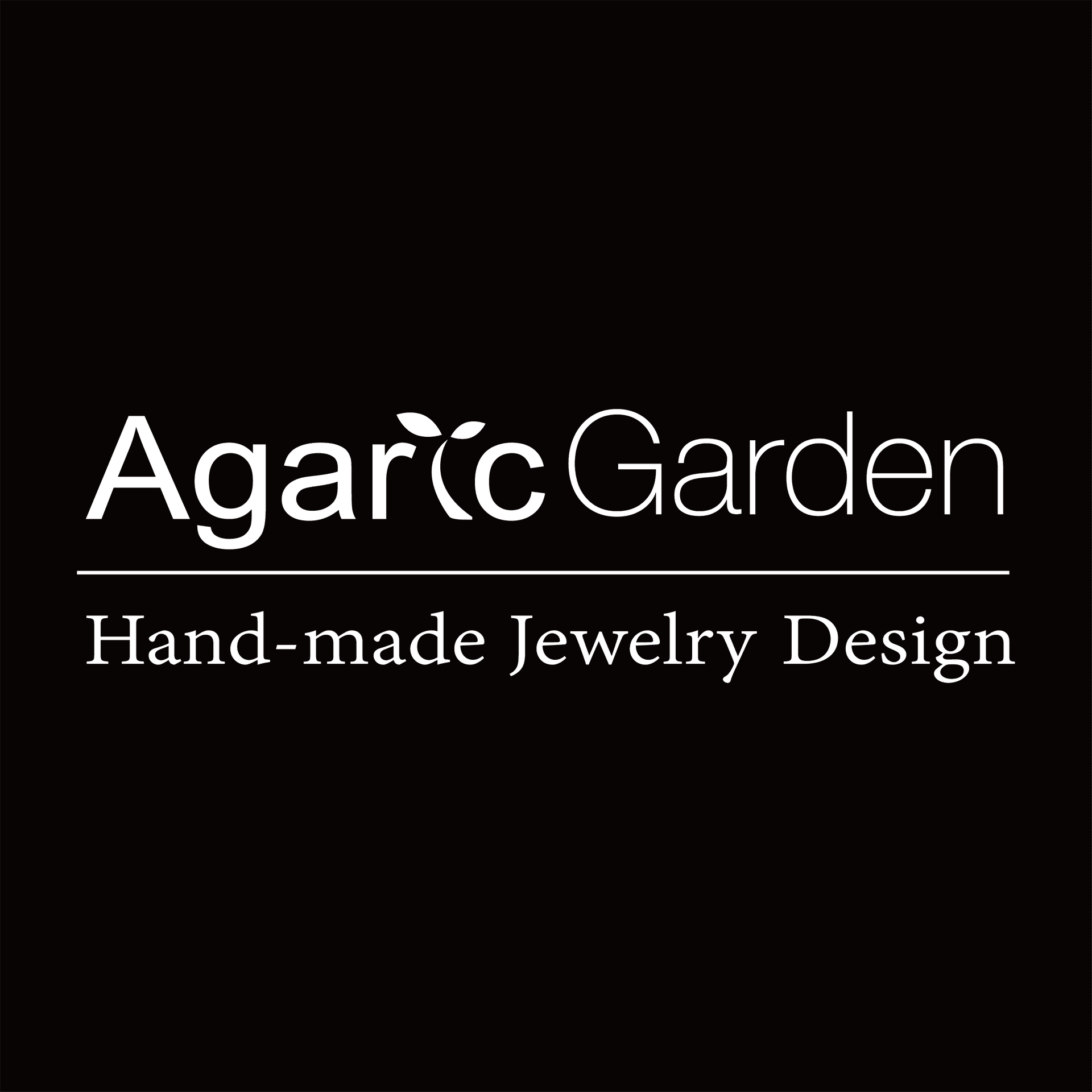 Agaric Garden
www.instagram.com/agaricgarden

Two Taiwanese designers who dedicate themselves to geometric jewelry founded Agaric Garden, a brand that incorporates concepts inspired from Occultism and preferences of the crafters. Symbols resembling nature, stars and aura are the focus in Agaric Garden's series, composing a variety of modern, even futuristic styles.

The series of work become precious art pieces that when being worn, exude neutral yet avant-garde personal style.