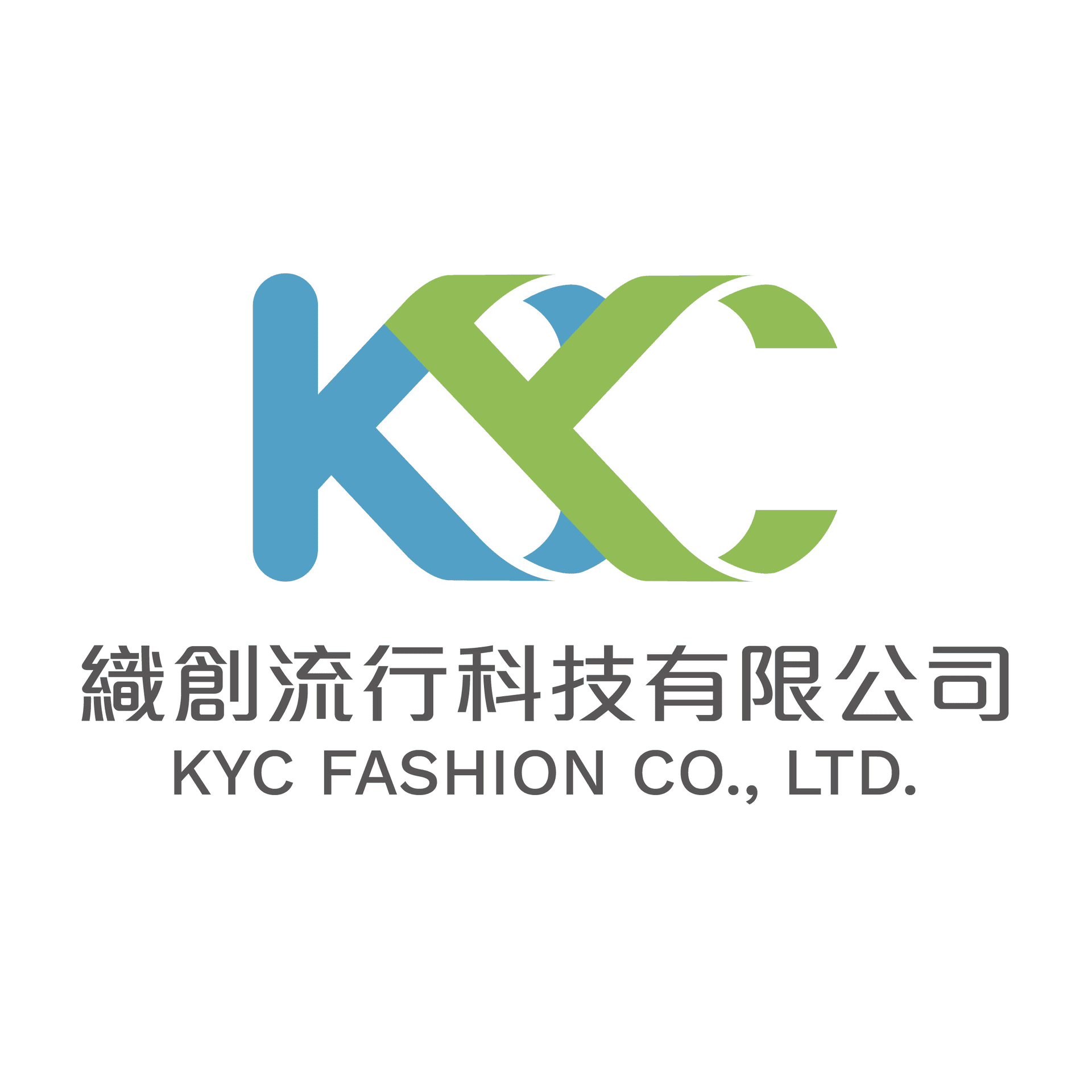 KYC
www.kycfashions.com/

Knit Your Creation is our concept to build a sustainable fashion using knit technology and eco-friendly material to make every creation come true.
Our story begins in 2018 to offer comprehensive knit products. One of our core series is knitwear made by WHOLEGARMENT® seam-free knitting technology, produced directly on the knitting machine without any post-production cutting or sewing. It eliminates the conventional fabric cutting waste to save yarn usage by 5% to 10% per piece on average.
Our core concept of KYC is to offer customers a timeless capsule wardrobe option. So our products can easily mix & match or layer to achieve the fashion statement of simplicity and practicality.