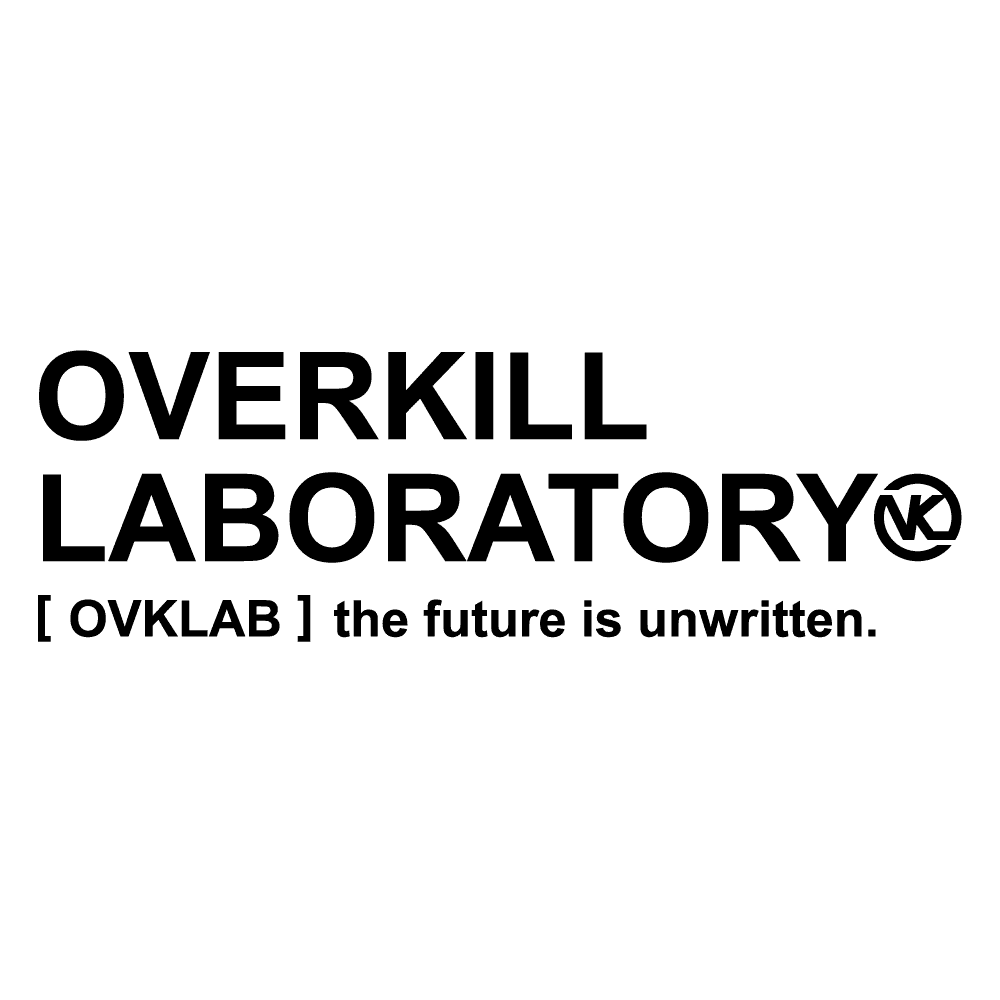 OVKLAB
nextmobriot.com/tag/ovklab/
Ming as the design head for OVKLAB since 2015 redefined the spirit of the label which used to be inspired by the American Heavy Metal band OVERKILL.
OVKLAB grows from the subculture streetwear style in the early days to now; a more mature and hi-street style. OVKLAB feeds off from Rock N' Roll music & culture, base on the philosophy / slogan"The Future Is Unwritten", OVKLAB experiments on combining high fashion elements with a washed, vintage style looks, tries to build a fashionable streetwear brand. Now it focuses more on graphics and graffiti.