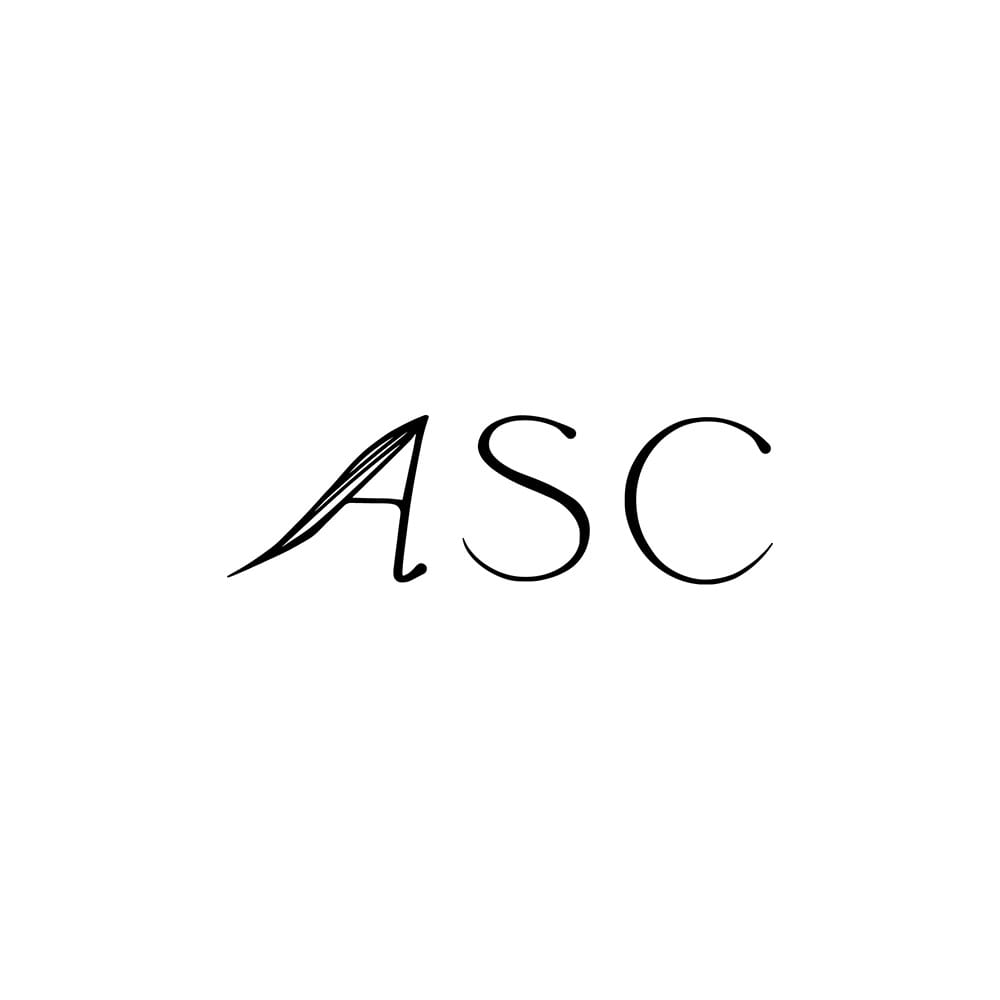 A saving co.
www.asavingcom.com

Let accessories become elegant companions in life in a sustainable and charming way.
Humor and elegance are our core.
For us, accessories are not just accessories, they are not only the pursuit of external beauty, but also a medium that expresses internal value.
When encountering any problems in life, resolve them humorously and face them gracefully.