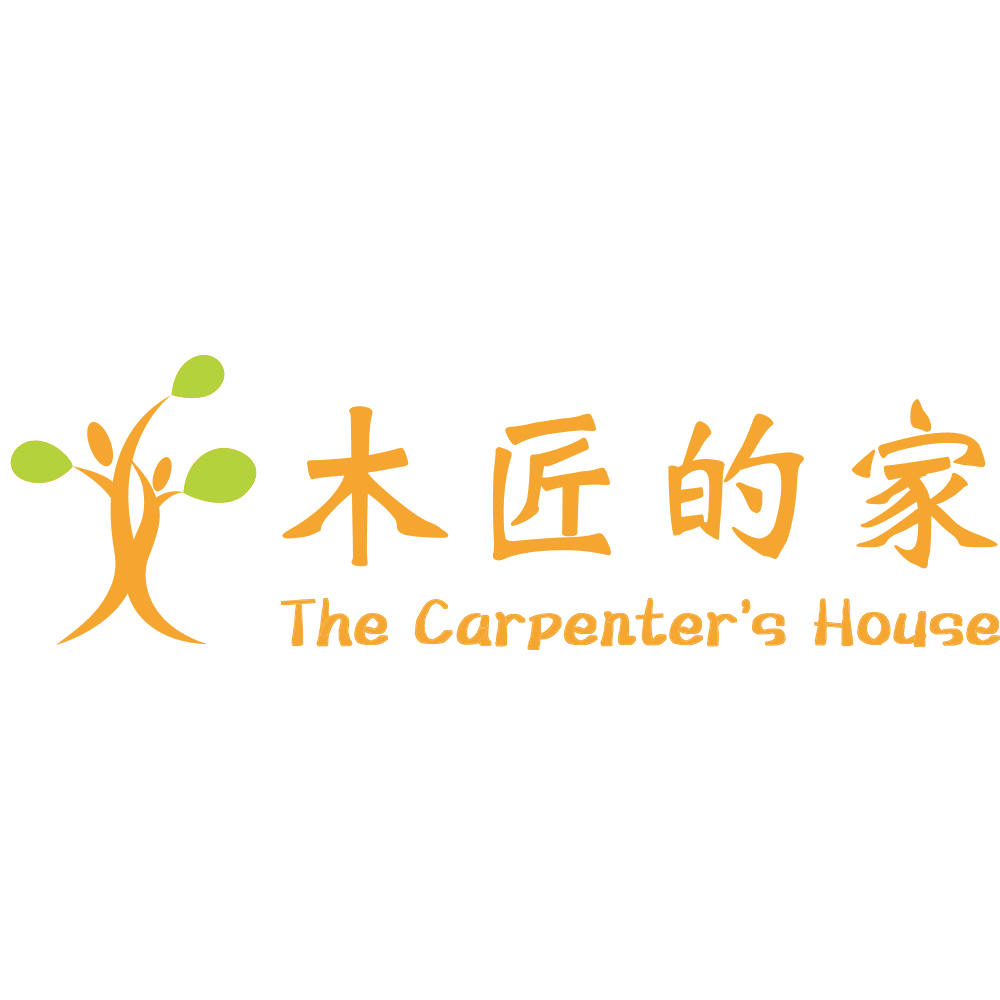 The Carpenter's House
www.carpenter.org.tw

As a fashion designer, have you ever thought about your role in the society? Do you only sell products for a living? How would you like to change the world? Our non-profit organization "The Carpenter's House", have received an enormous amount of second-hand clothes each month and this is only the tip of the iceberg. From our observation, "Fast Fashion" and over-consumption has become a critical problem in Taiwan. That is why we reuse and remake these second-hand clothes into valuable designs. This sustainable fashion collection is a collaboration by fashion designers, carpenters and tailors.
Thank you for supporting our upcycling project and let's make earth a better place!