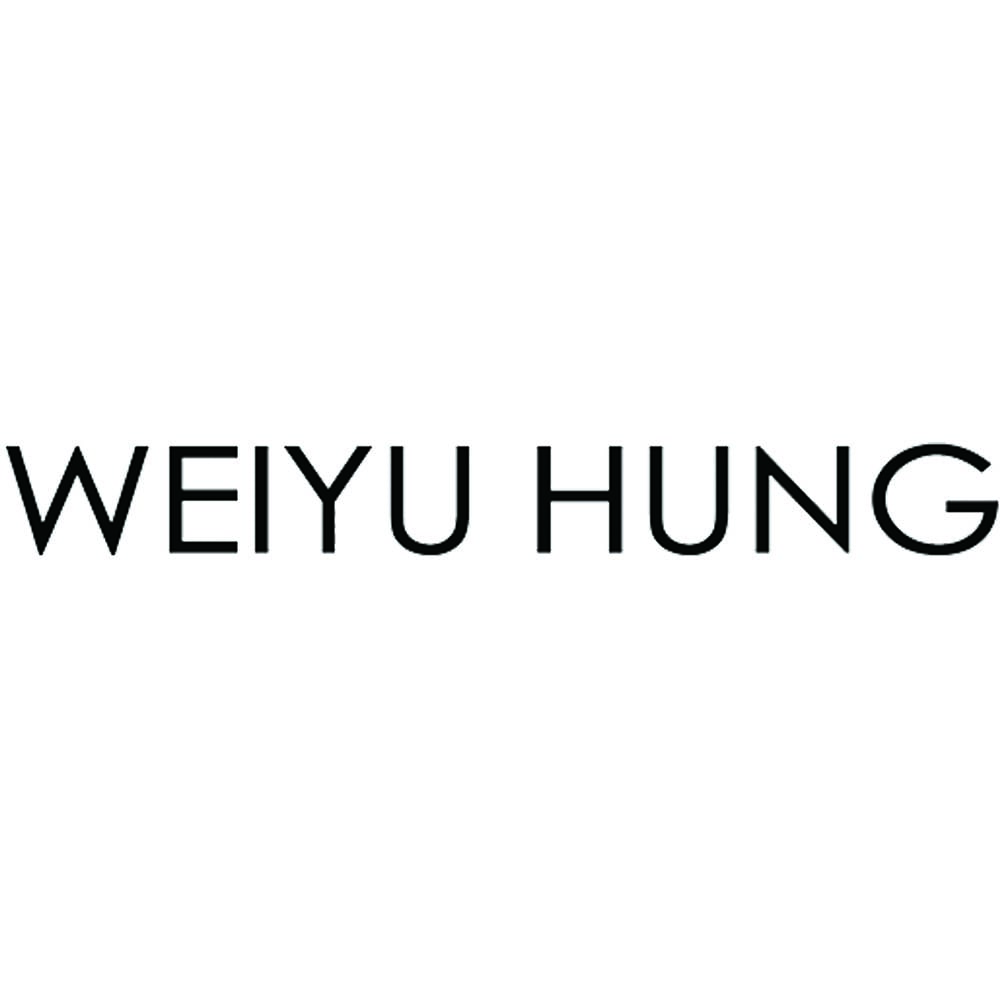 WEIYU HUNG
www.instagram.com/weiyuhung_design

WEI-YU HUNG is a womenswear label based in the Netherlands. Tradition is avant-garde, local is global; he tries to transfer the culture and traditional handcrafts into the design and go beyond the exploration of humanities and heritage to embrace the spirit of sustainable fashion. It brings together creations and social fashion that are embedded with historical impressions and future prospects.

Bark fabric is one of the iconic materials in WEIYU's design, which he saw his mother work with when he was a child. They follow the footprints of Austronesian people to inherit this traditional handicraft to the next generation and turn it into the modern design to make it spark.

Since 2014, WEIYU HUNG has been invited to present in Milan Fashion Week, London Fashion Week, Dutch Sustainable Fashion Week, Mercedes Benz China Fashion Week, CentreStage HongKong Fashion Week, showcasing designs incorporating practicality with unconventional materials and vision on consciousness to environment and society, in the forms of catwalk shows, and presentations.