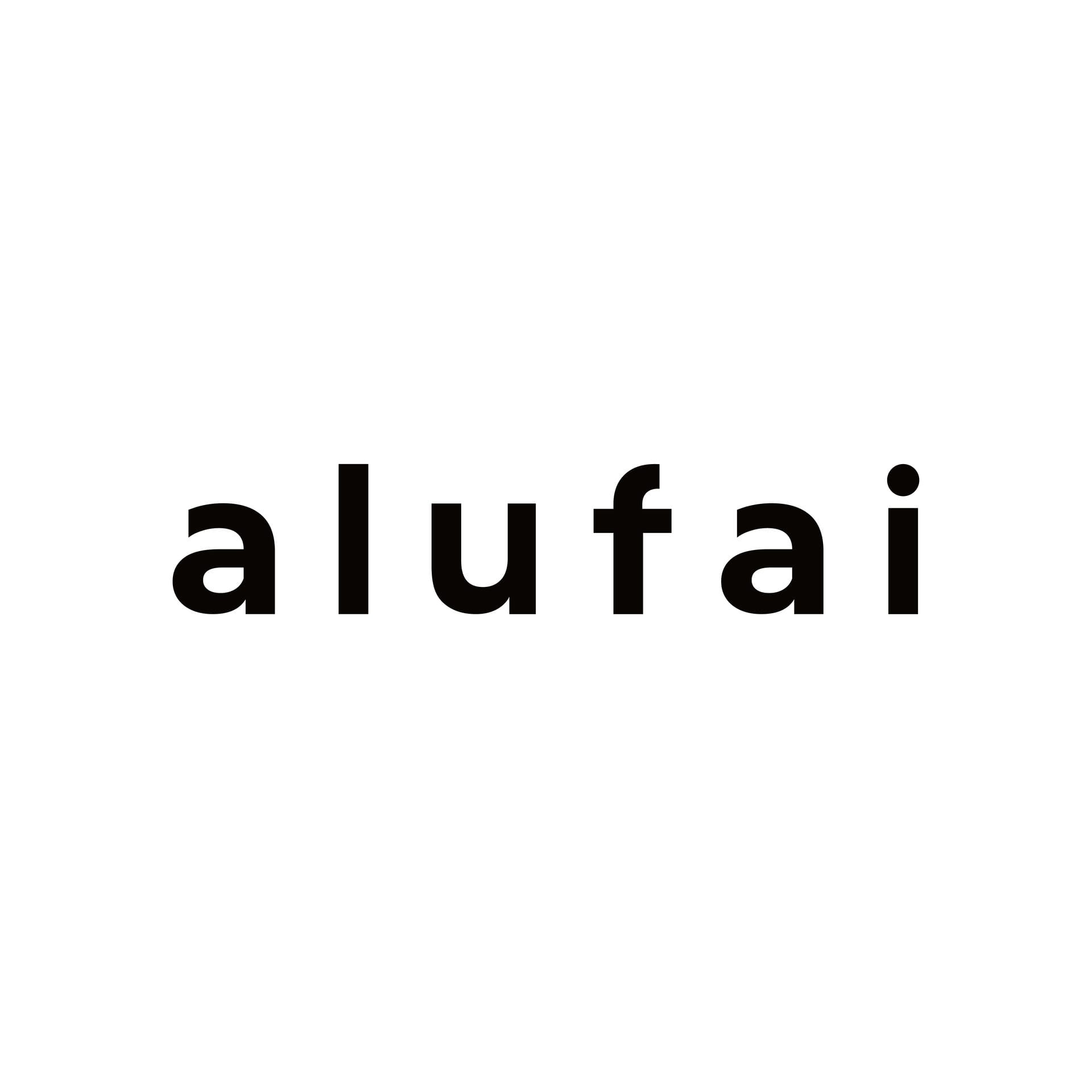 alufai
www.alufaistudio.com

alufai creates original textiles combined with unique, artisanally developed techniques. Exploring hybrid of traditional and modern cultures ethos, aiming to push its boundaries with a vision of conflict and romantic aesthetic surrounds the women.
Established in 2019,,"alufai "is a name originated from the aboriginal culture in Taiwan with unique portrait of a female's characters. She is passionate on what she does and always ahead of everyone. She plays hard but works harder than anyone else. She loves hunting more than weaving clothes. She is fearless on taking challenges rather than taking the supporting role at home resembling the virtue of traditional Taiwan culture.
The philosophy of alufai is the haute-couture of street, achieving perfect balance by utilizing knitwear mix media while adding a fine-touch on our imagination and quality.