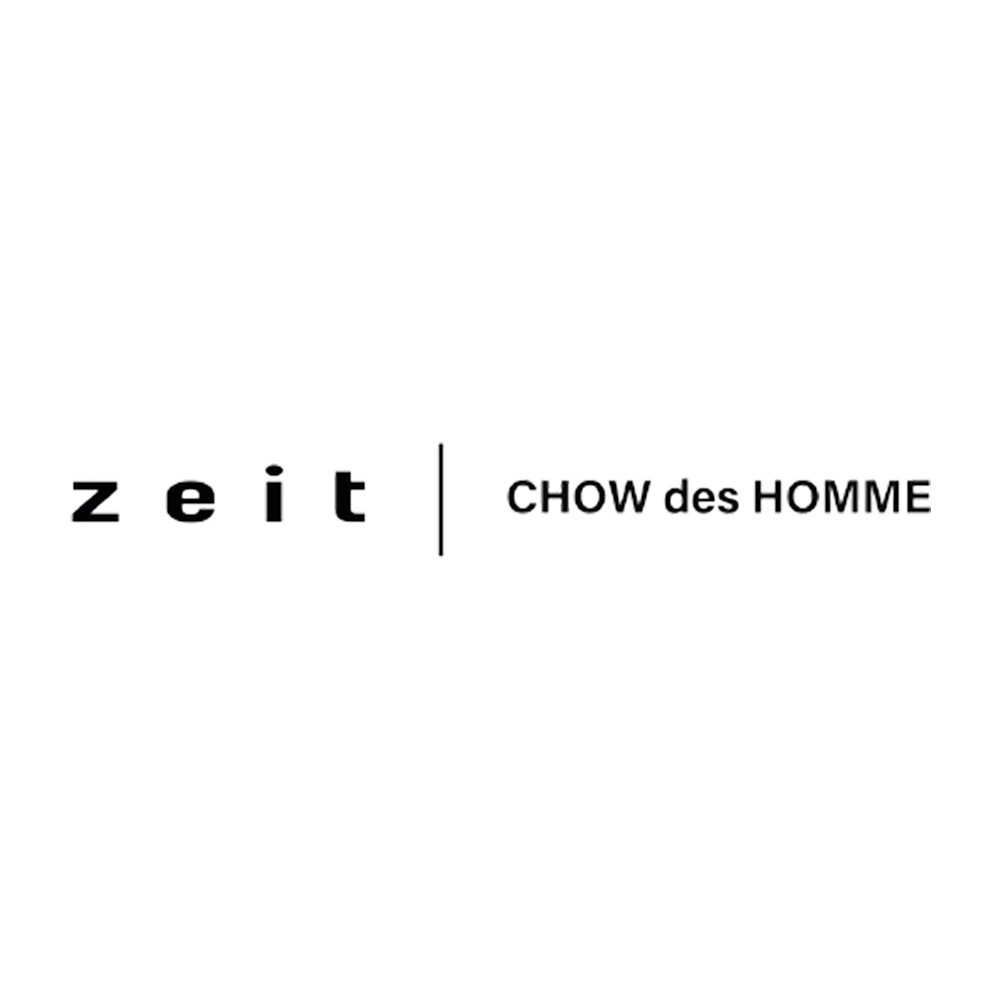 ZEIT x CHOW des HOMME
www.instagram.com/chowdeshomme
www.instagram.com/zeit_but_2020/

CHOW des HOMME x ZEIT

ZEIT, an independent accessories brand founded by AnaWang in 2020, inspired by the German word "Zeitgeist". With the perspective of not being mainstream but metallic and futuristic, we pursue to pushed the boundaries of what fashion is and what it can mean in this generation. CHOW des HOMME, a clothing brand managed by Billy Chow, desired to combine minimalism, thought-provoking and practicality while pursuing a unique sense of design. In addition, both designers keen to combine ZEIT and CHOW des HOMME to present the first chapter of runway collaboration that speaks to the brands shared ethos of liberalism & futuristic design.