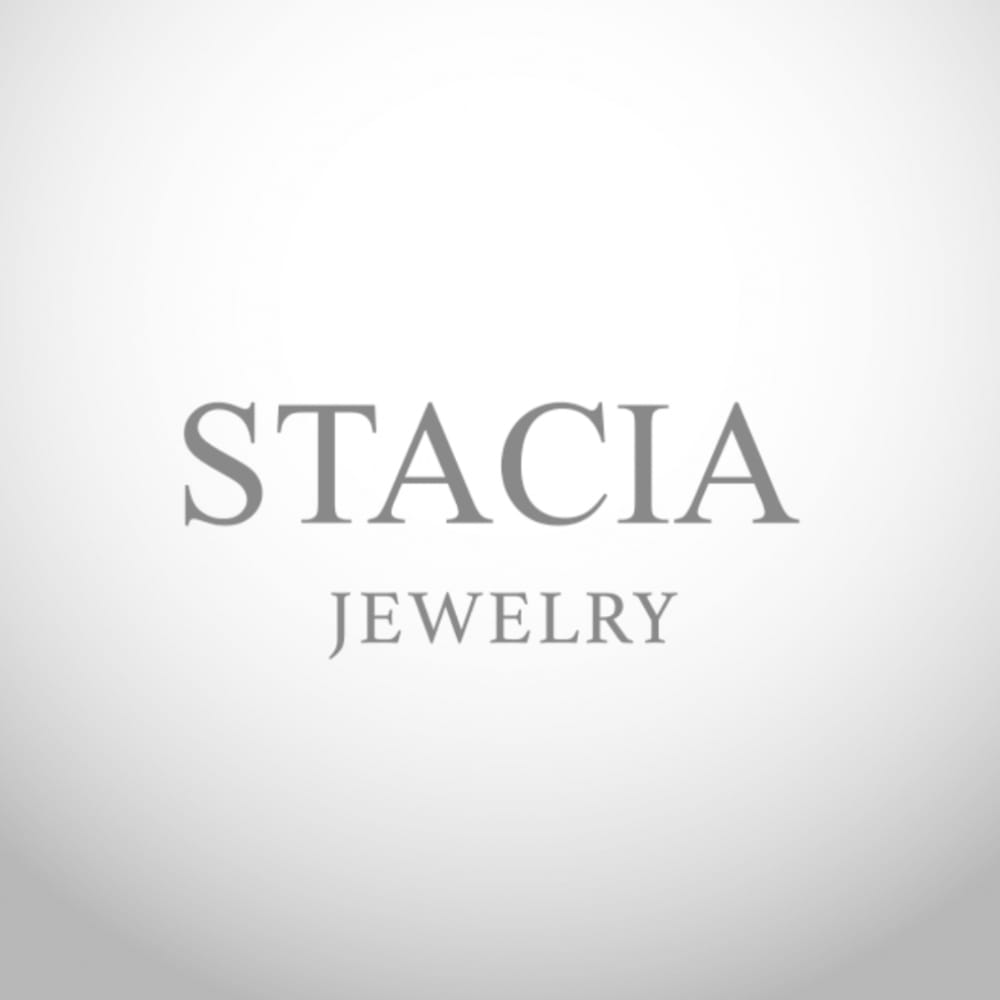 STACIA JEWELRY
www.staciajewellery.com/

STACIA is from the ancient Greek ANASTASIA,
Meaning of "brightness, rebirth."
/
Purify the life moments,
And sealed it with the skills of metalworking,
To turn into faith.
/
Expect you wearing it to
Step into every stage of your life
More elegantly and confidently.
Sparkle a series of
Moving and beautiful movement in your life.