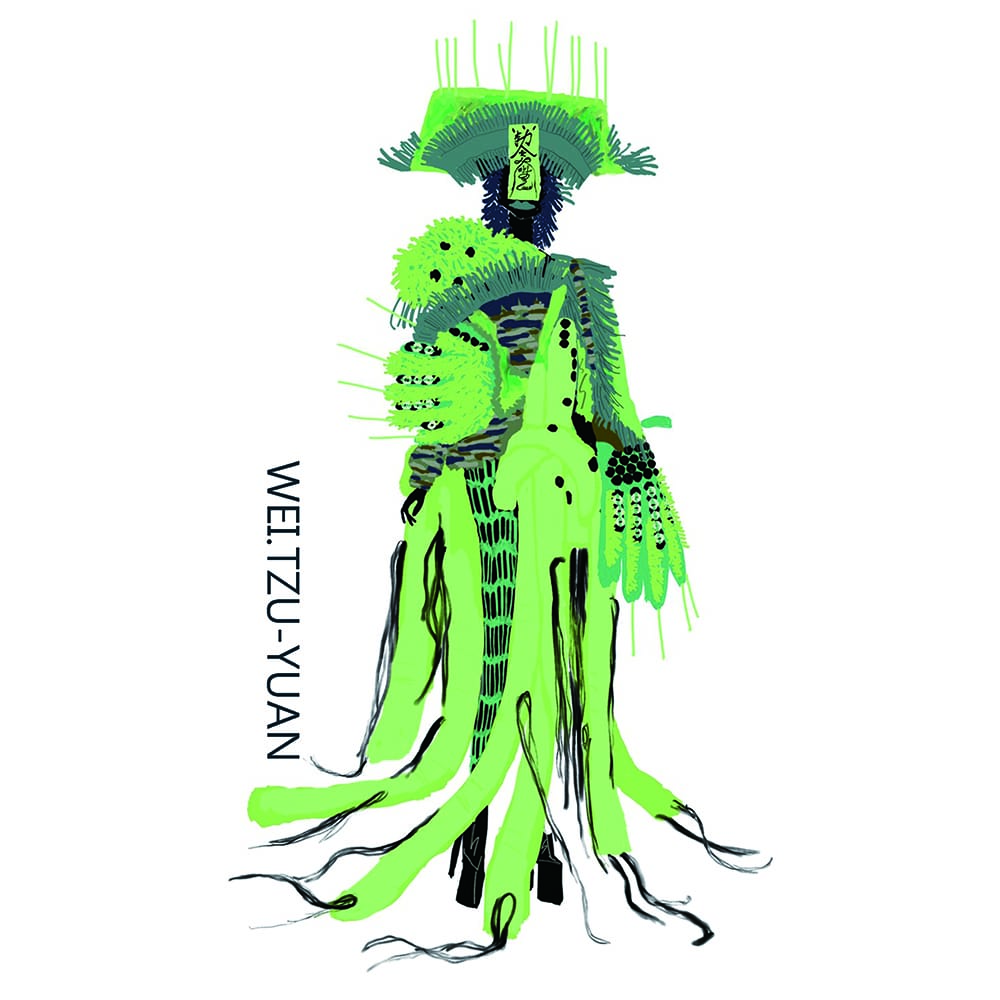 WEI.TZU-YUAN
about-wei-tzu-yuan6.webnode.tw/
Brand-History
In December 2018, he founded the personal clothing eponymous brand-"WEI TZU-YUAN".
Brand-Crust
The universe is the same but not the same.
Brand-Ground letter Desire to be different, hope / forget that everyone is different.
Brand-Earth core
(Tone) Serene, gorgeous, and subtle orange solemn, lively and grotesque.
(Style) Emulate the trembling of panic, and modify the humor with special thoughts.
(Elements) Man-made natural organic elements, avoiding the sustainable development of heavy industry.