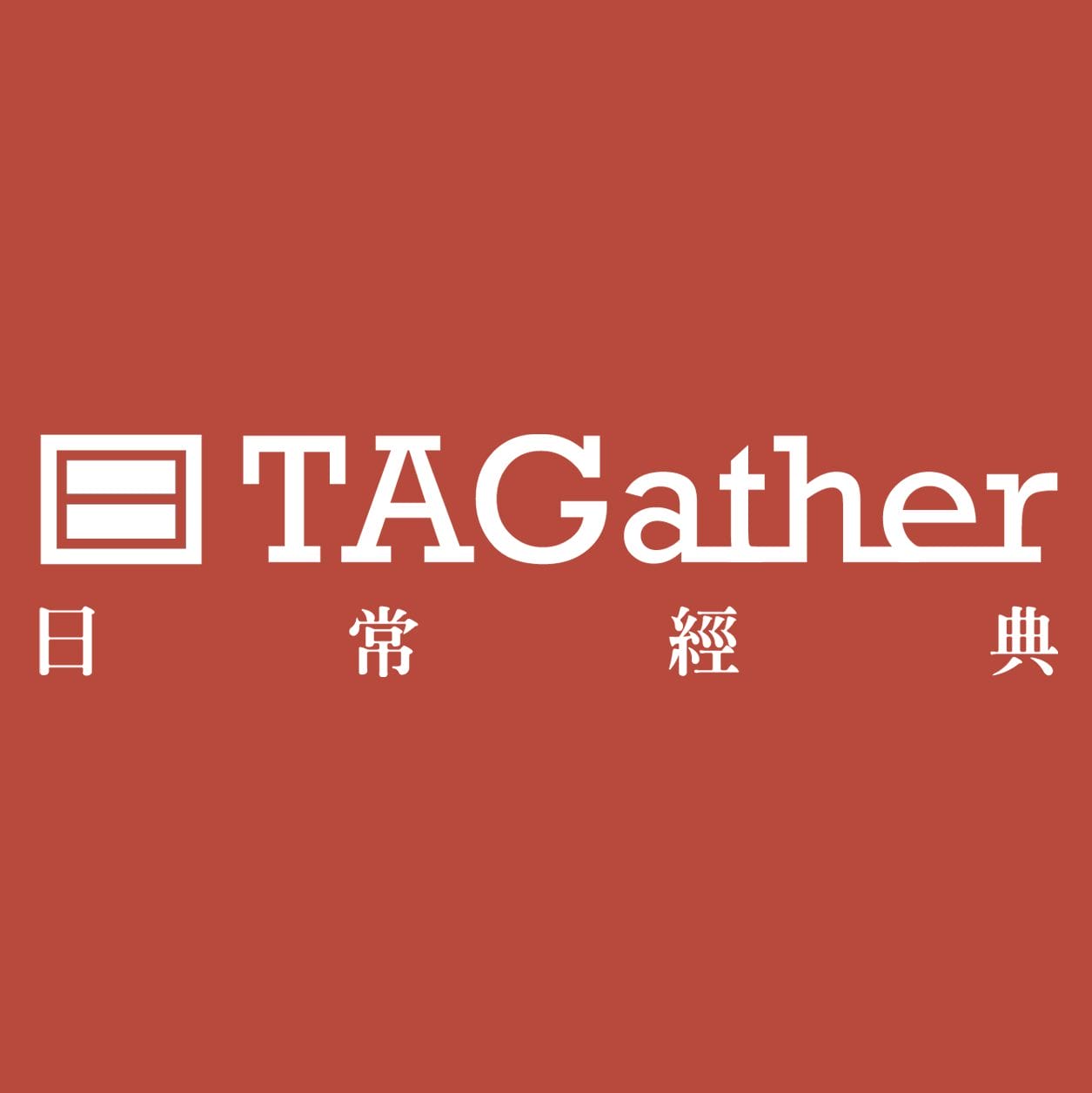 TAGather Goods
www.tagathergoods.net
TAGather Goods' design derived from the elements in our daily surroundings. Bold color palette echoing landscape and city images enable every individual to express his/her own lifestyle. we understand that your tight schedule requires you to be part of highly different occasions is the norm. Even so,being fashionable is in no way to be sacrificed. In every piece of design, we cleverly transform the shape and look of the bags. We only want to ensure that the most suitable storage manner can serve you whenever and wherever needed.
Being an architect, our brand creator holds PURITY to be the fundamental core of aesthetics and craftsmanship.We carefully understand how color stripes are laid out and composed on each fabric. Without any unnecessary cuts, we allow sewing lines to give each pieces the most inherent 3-dimensional look.