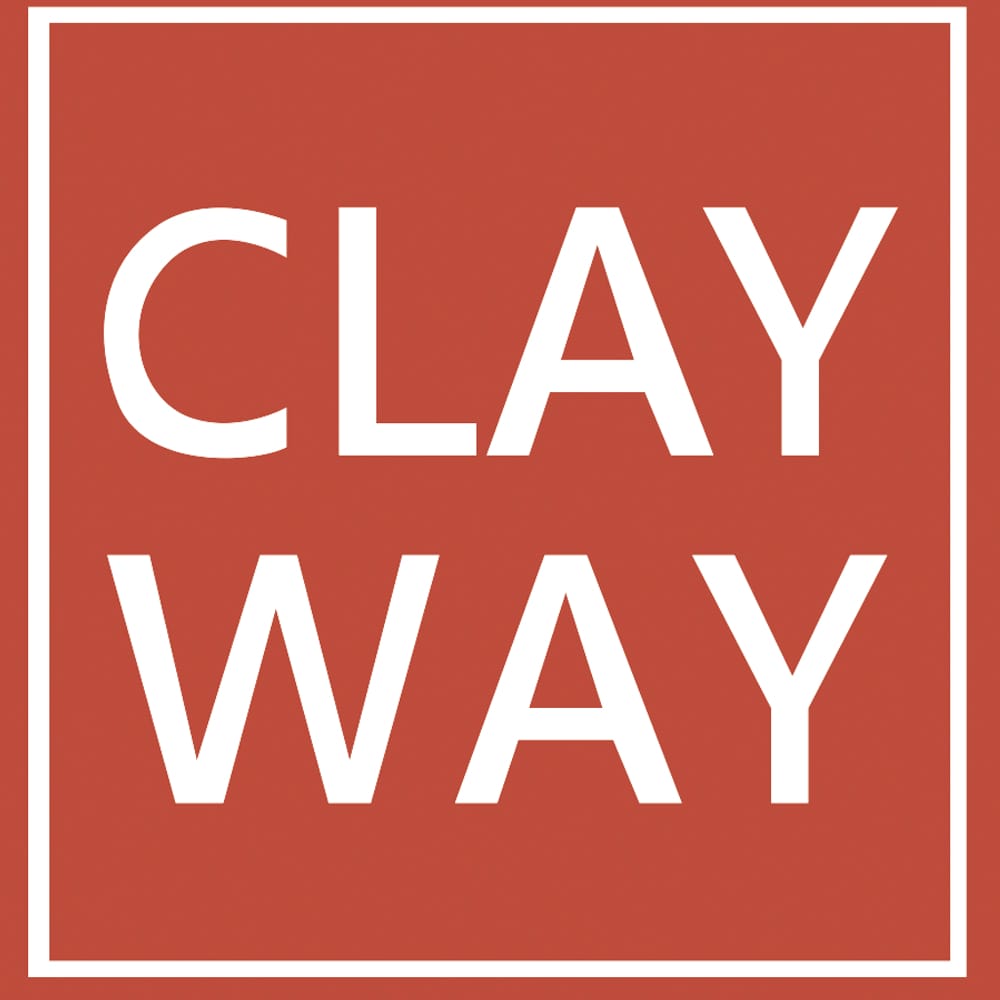 CLAYWAY
www.clayway.com.tw

CLAYWAY Precious Metal Clay CO. is a material development company that dedicating in the application of recycled, reused material in eco-fashion and creative industry.
One of our advanced technologies is reuse city electronic waste to make eco-friendly metal material, such as silver clay, which won 2018 RedDot Award.
Silver clay meets the ASTM International standards, which conforms to ASTM D-4236 as a non-toxic material. It is soft and can be shaped by hand to make jewelry, for example. The Clay then be fired, then the organic part evaporates to leave pure silver.

In our physical store, we provide jeweler design programs and metal clay tutorials. 100% of our silver sources are refined from electronic waste to be used as material or jewelry products.