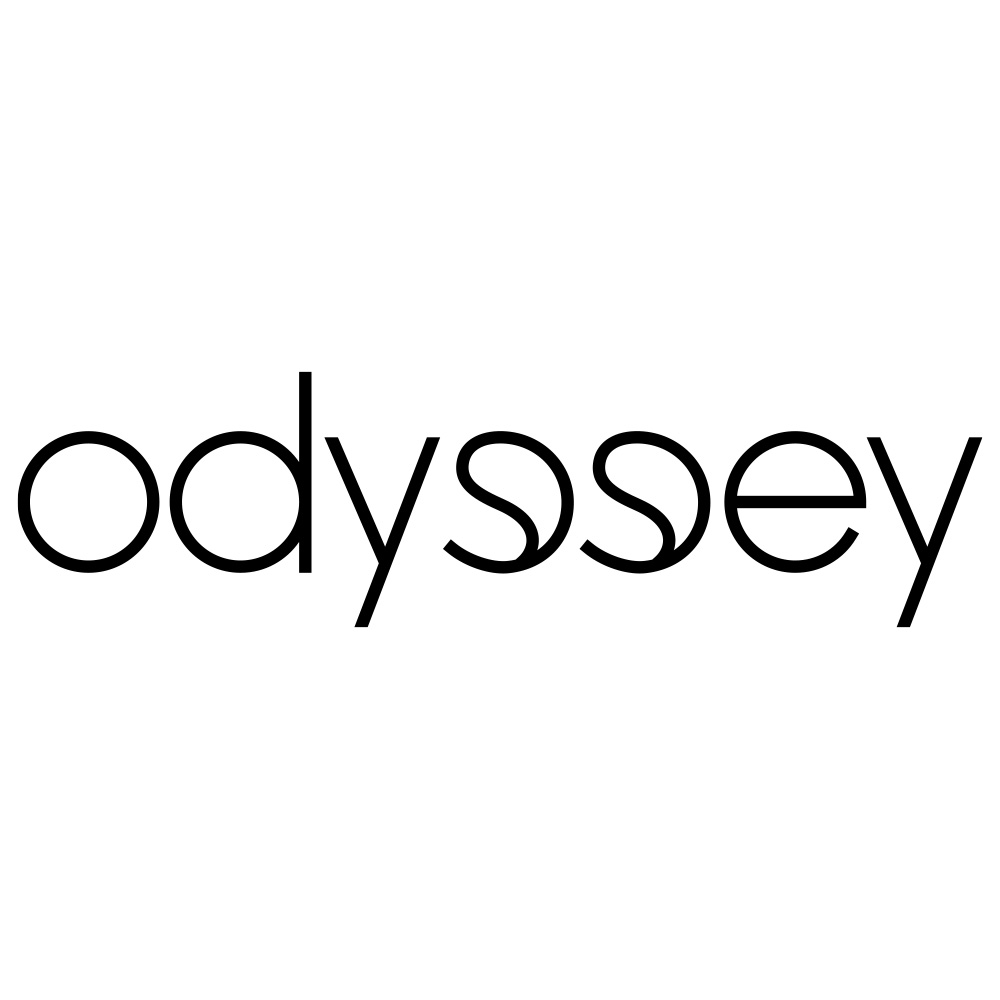 odyssey
www.instagram.com/_odyssey_official

"odyssey" stands for "a long voyage".
odyssey is a reflection of the expectation of one's life journey. We always try to present the most comfortable and confidence look in each moment. Sometimes, we become a character of our own story, and sometimes, we participate in an important moment in other's peoples' life. We never know when is the moment that would become a life-changing moment in life. May the clothes from odyssey could accompany you through all the spectacular moment in life.