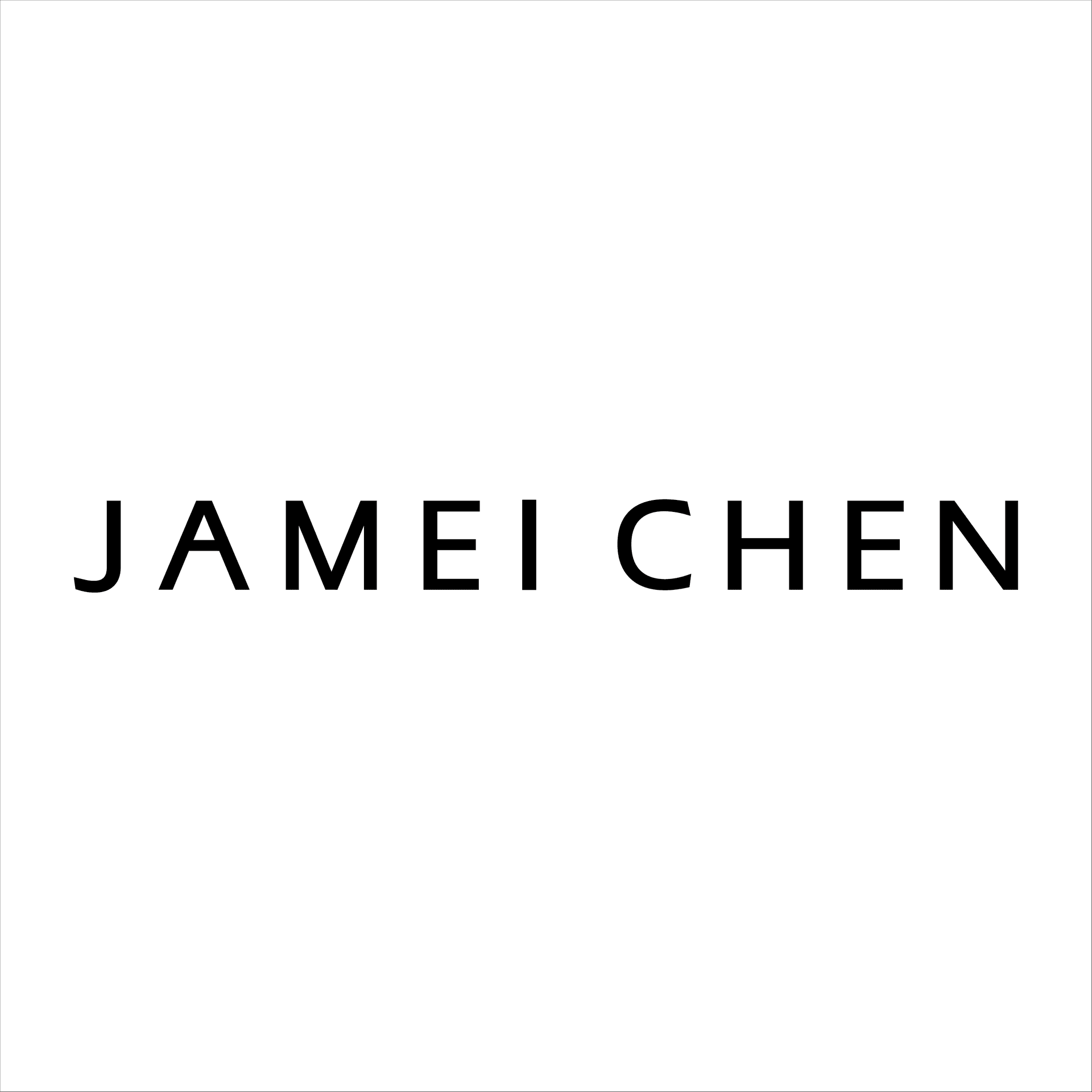 JAMEI CHEN
www.jamei-chen.com
Simplicity and clarity are practical life philosophies. The elegance that shows itself from within simplicity and clarity is an illustration of living wisdom.
As casual as it may seem, it in fact defines the fluency in the lines.
Fashion is an attitude on attire so closely related to personal styles and characteristics.
What it manifests is the unique expression to each individual.
Conveying the most appealing human silhouette within simple, clear lines is what JAMEI CHEN considers the most challenging of fashion design.
JAMEI CHEN insists on using deluxe, exquisite materials to reveal elegant lines with stylish cutting, thus establishing the idiosyncrasy of the brand.