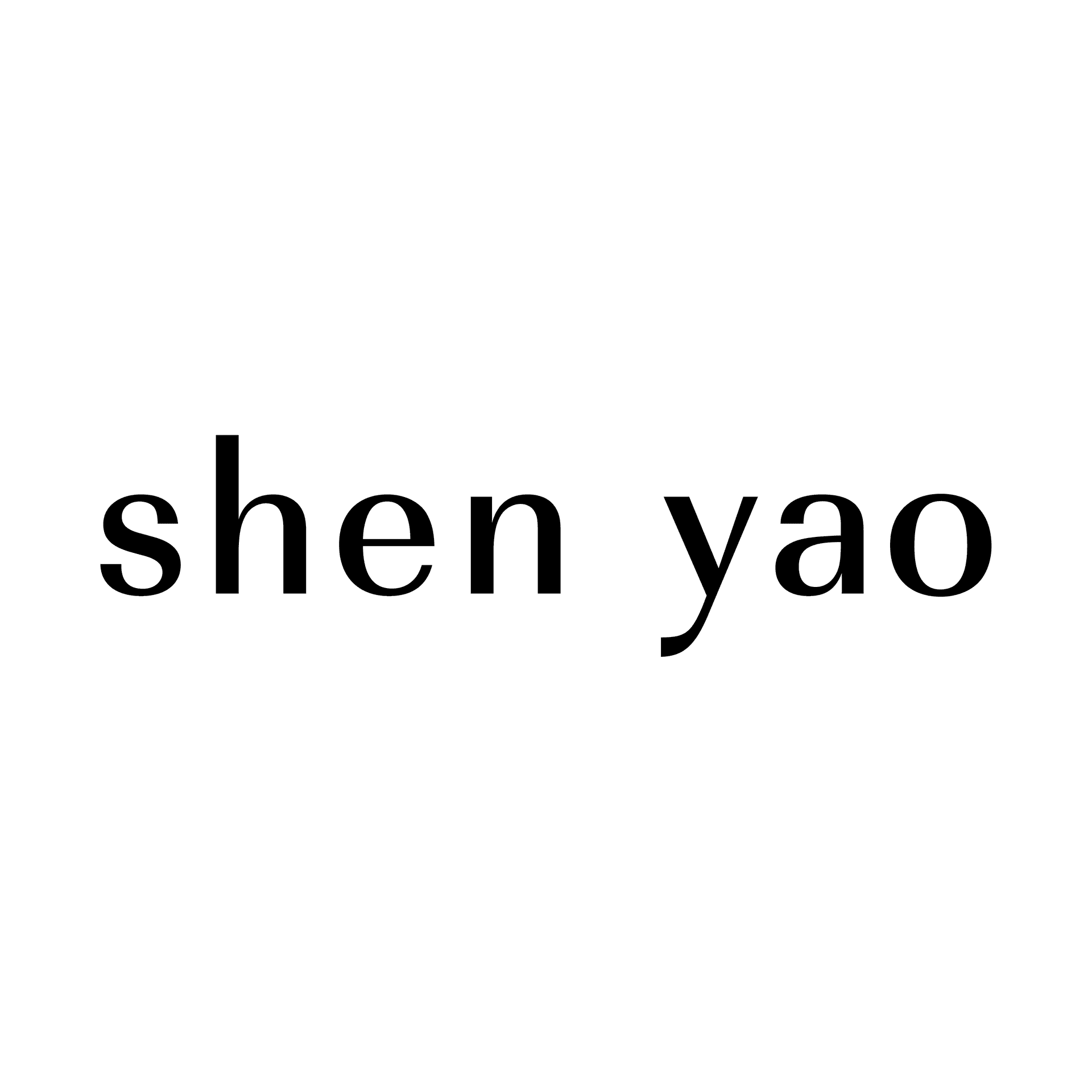 shen yao
www.instagram.com/shen_yao
Established and designed by Sheng Yao Huang in autumn of 2015, "shen yao" is a Taipei based designer label. By using natural and regenerated fiber fabrics, small quantities produce by local tailors and seamstresses, the designer strives to elevates daily wear seen on the streets to well-made,exquisite level, as the designer believes higher quality is also a good way to prolong the lifecycle of a garment.

Sheng Yao(The designer of shen yao) believes that as human body is a blank canvas, it's possible for anything beautiful to be liberally painted on it. Therefore, not confined by any rules, "shen yao" creates high-end, elegant and unique pieces with elaborate cutting and exquisite details.