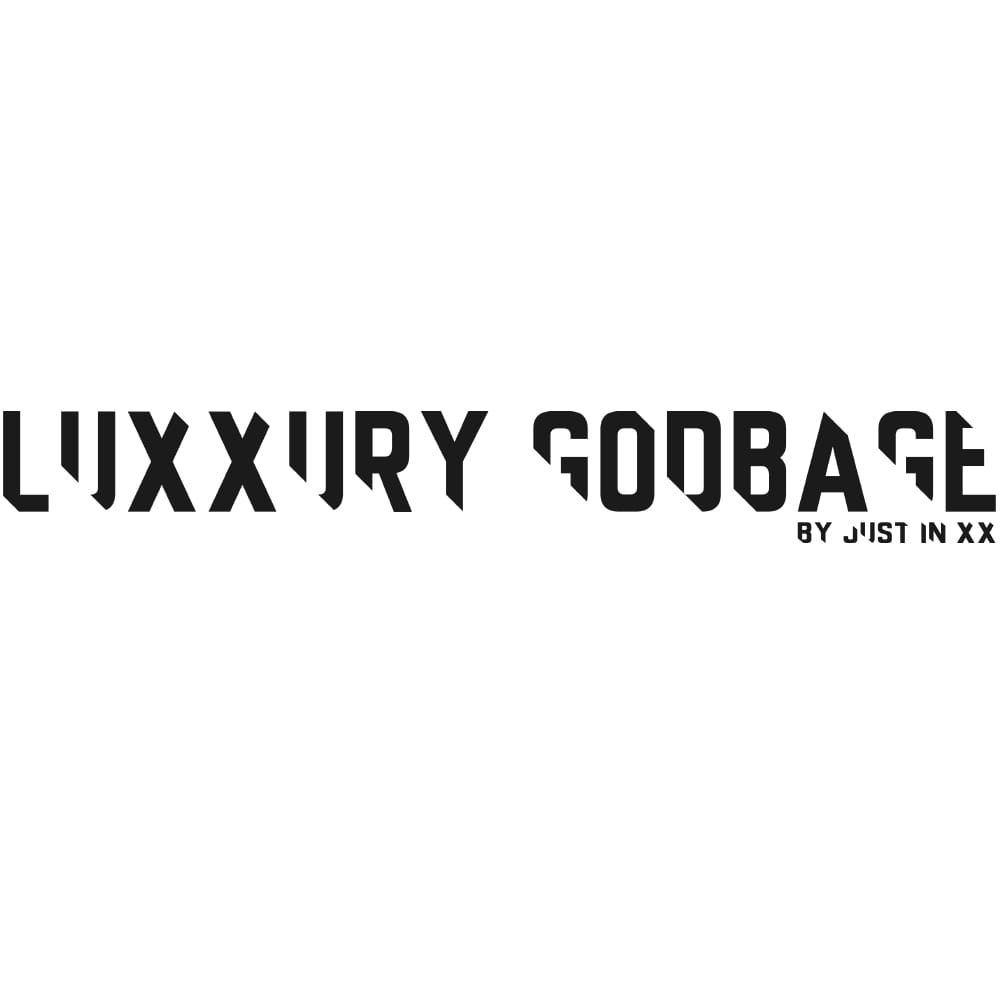 Luxxury Godbage by JUST IN XX
justinxx.co

Justin, Yu-Ying Chou, alumni of the Domus Academy in Milan, launching Just In Case in 2013, which showcases his vision of street fashion and philosophy of cultural diversity.
Identifying a high street concept with classic crafting skills, Justin, Yu-Ying Chou, brings his unique vision to New York Fashion Week to launch his new label, Just In XX for Fall 2018.
With Chou's growing background and professional training abroad, he makes the "East cultural bond with western structures" as a concept which always evident in each new season's designs, injecting refined, classic, and high-quality undertones into each look, demonstrating a unique, avant-garde character. Just In Case has been known as one of the most impressive and daring street style brands on the market.