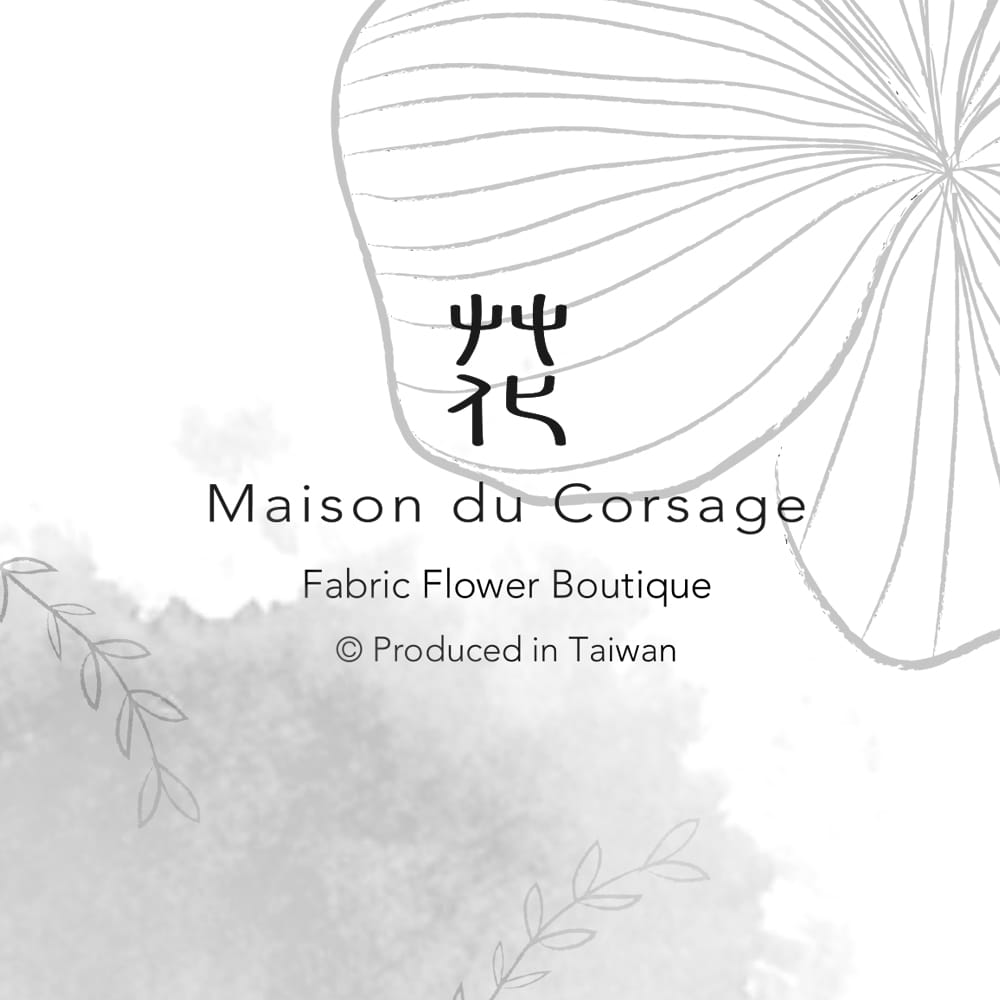 Maison du Corsage
www.maison-du-corsage.com

Kathy, the chief designer of Maison du Corsage and an experienced flower crafter, is deeply fascinated by the exquisite art of corsage. With unlimited imaginations and the enthusiasm for details, she reconstructs the art of corsage into wearable modern designer pieces.
The historic floral handcrafts are born again in her designer brand, "Maison du Corsage".
Featured with the up-to-date design and the wild combination of multi-material, Maison du Corsage presents its pieces with sprightliness.
Maison du Corsage takes the Chinese name, "艸化工事"; the combination of "艸" and "化" makes the Chinese letter "花" meaning flowers. All the art pieces in Maison du Corsage are hand-made and designed in Taiwan.