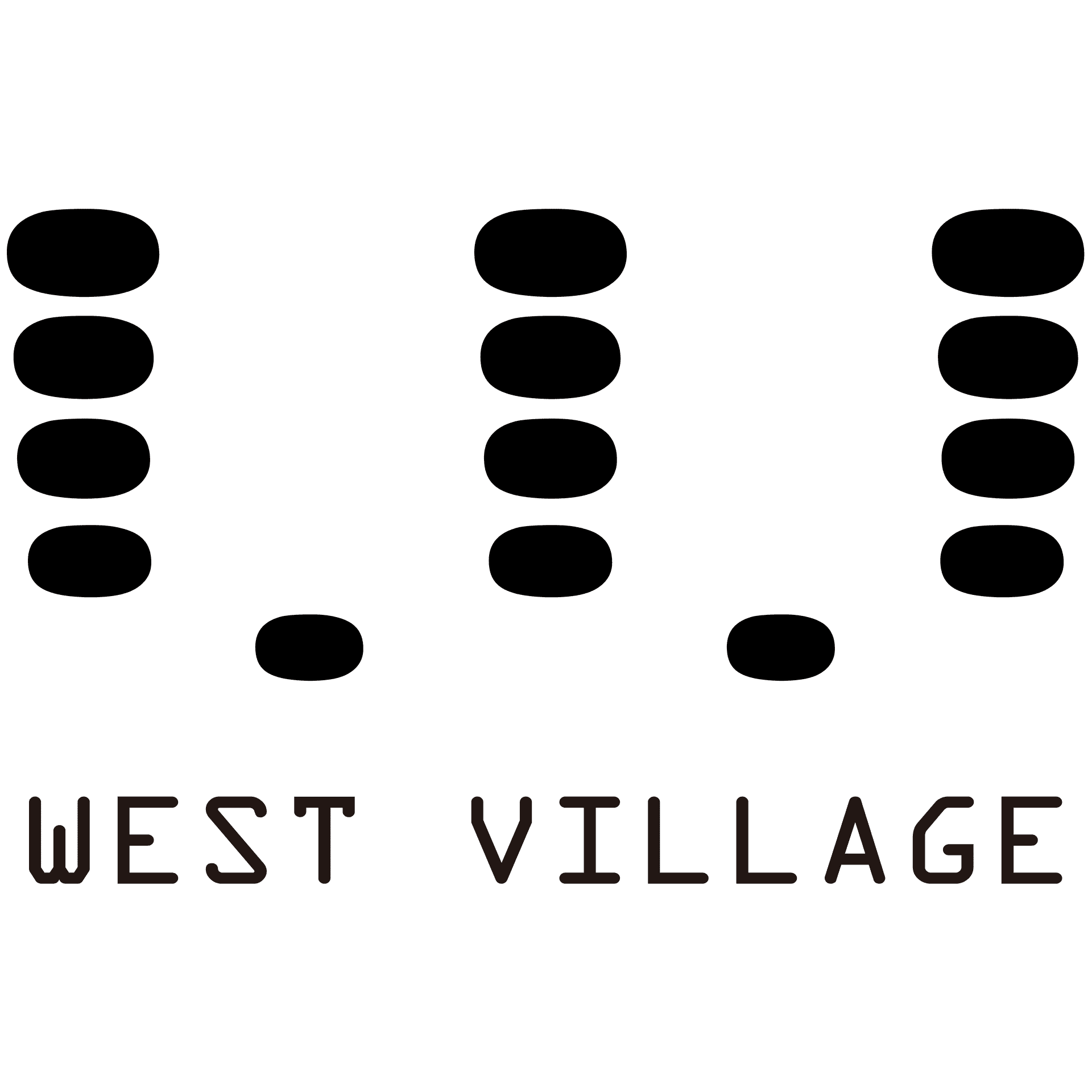 WEST VILLAGE(20231127未回覆、官網關閉、找不到設計師,先行下架)
www.westvillagebag.com

Designer WIlly, using locally sourced natural material and Made-in-Taiwan concept to blend the laid-back culture and simple chic lifestyle of New York's West Village into the design.
A brand that crafts infinite possibilities and innovative connections between people and fashion. In this spring-summer, West Village plays with linen, canvas, sheepskin, and other colorful natural materials, to embrass elegant and full of intellectual beauty.