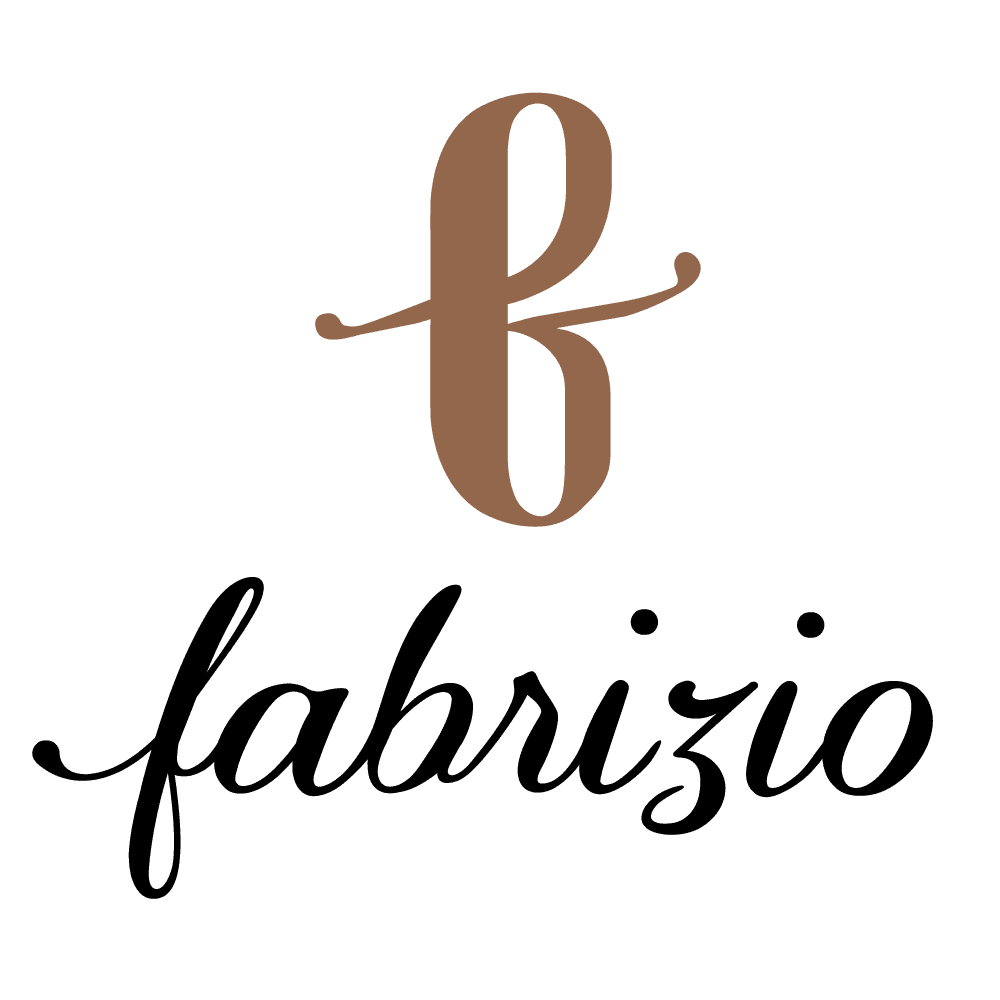 fabrizio(20231115告知20231231品牌停止營運)
www.fabrizio.com.tw
Quality pursuance, that I love my body.
Classic appreciation, that I experience my life.
For you, who cherish yourself.
Cozy and energetic is how do we define women in this city. From the outside to the soul, and in reason and sensibility, this is a fusion of simplicity and variability. Designers use a mix of colors and styles to find sparks between rules and irregularities.

Partner outfit is a unique but incomparable extension of Fabrizio. Dogs are our most faithful friends, while we are even more irreplaceable partners to them. To those who are worthy of love.