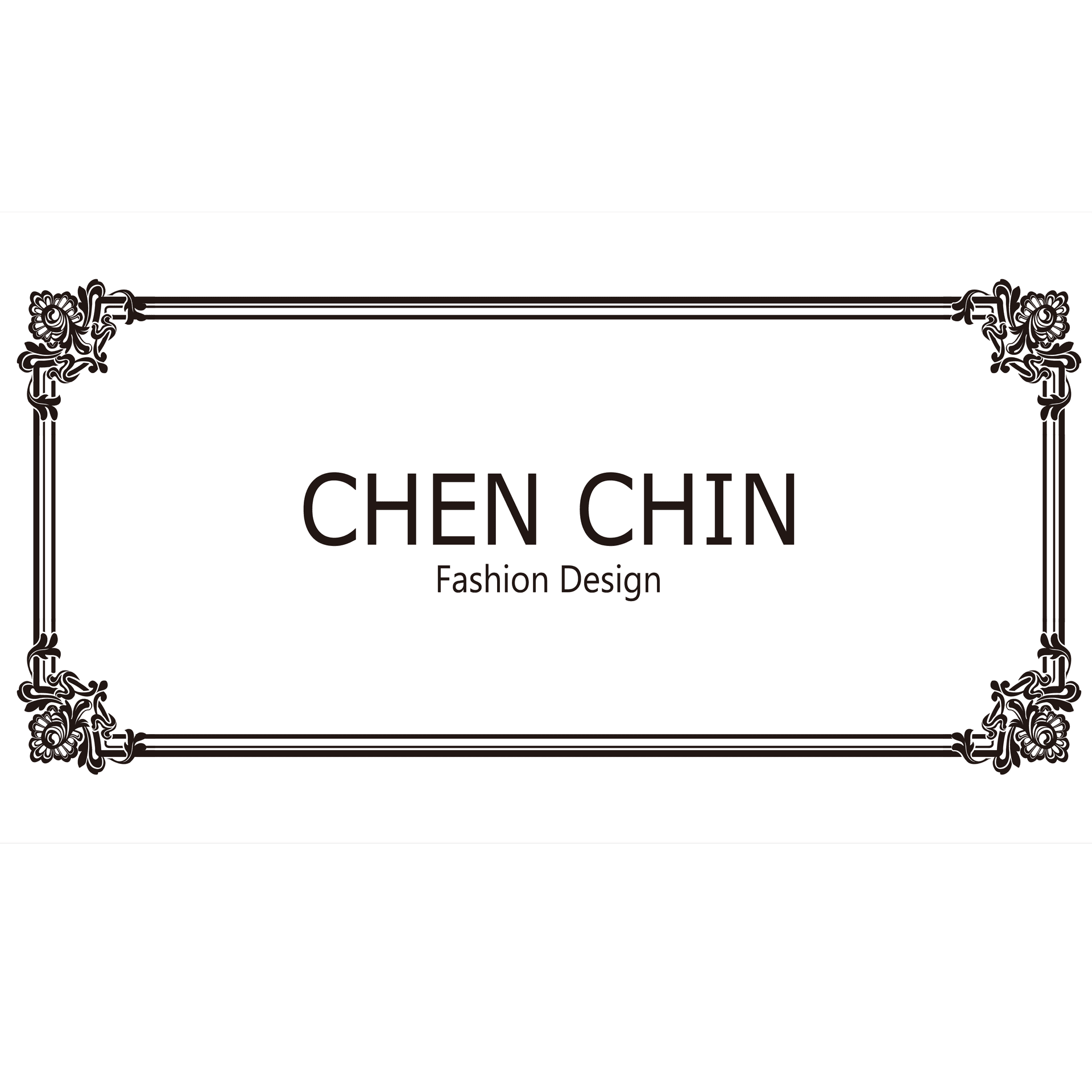 CHEN CHIN
www.facebook.com/CHEN-CHIN

CHEN CHIN is an awarded fashion Design who's creativities are peaceful and immerse.
Who believing imaginations are equally infinitive as possibilities would share the same feeling with CHEN CHIN.
We rather reconstruct the contemporary beauty of all era to pursuing the utopia in the future.
CHEN CHIN's philosophy is Elegance, Retrospective, Exquisite, and Freedom.